Children
Plants have a way of letting you know they need more care; families too. More
Hello there! It is so good to get back behind these keys post-baby. 
In the past three months I've pushed out a baby boy, survived the early days of insomnia and a new baby routine, prepped three new messages for a speaking engagement, and traveled out of the country with my son for said speaking engagement. Whew!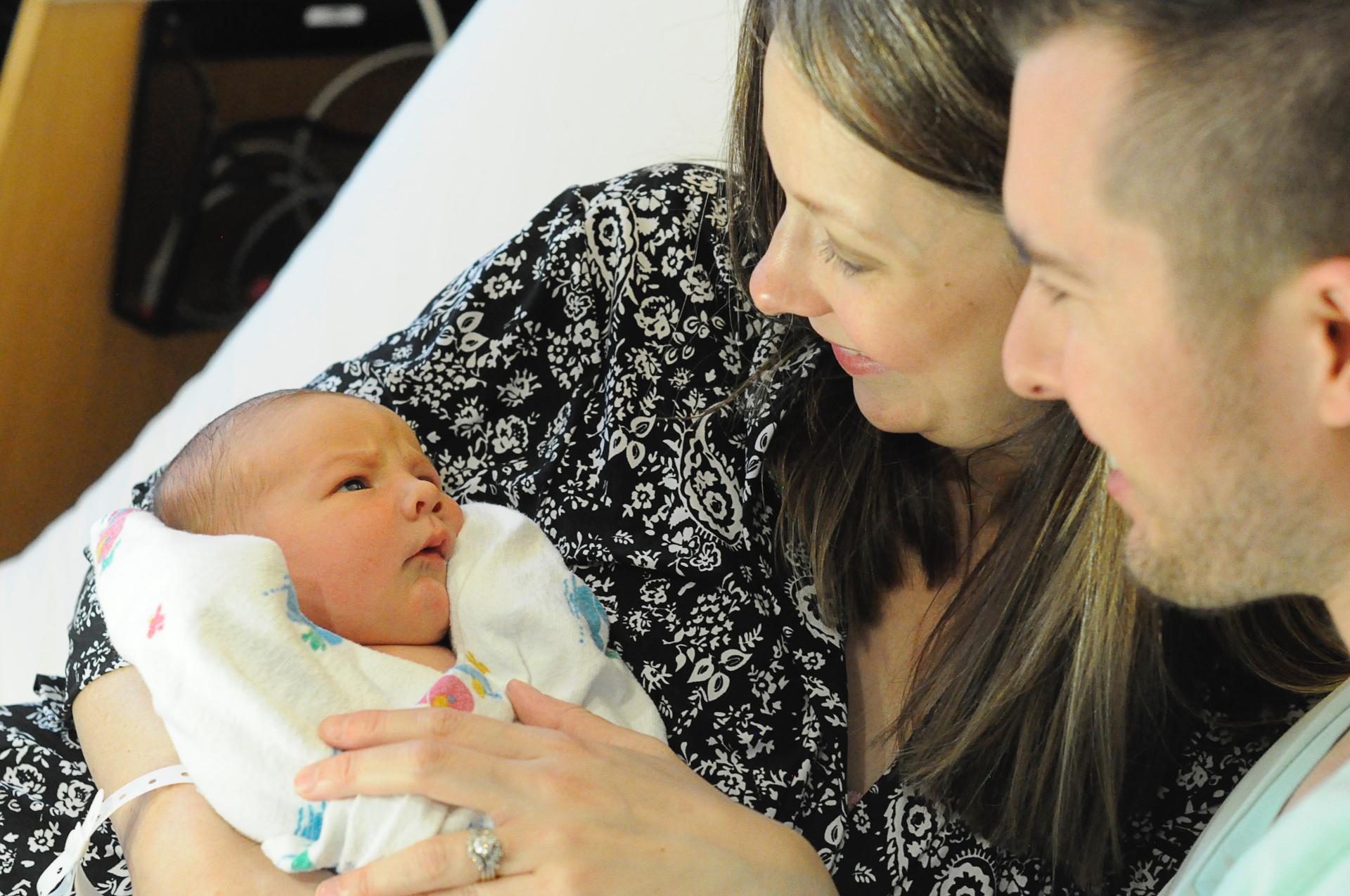 The Baby Part
I don't want to paint myself as some kind of wonder mom. Truth is, God blessed us with "Wonder Baby." That's what I call him. I do so quietly, though, so all the other new moms aren't filled with envy.
Meet our son. Iren Daniel Marsteller joined our family on May 20. He was big. Over nine pounds. When the pediatrician first measured his head, he exclaimed, "How did you get him out?"
The answer to that would be "Trevor." I never could have done what I did without his coaching; encouragement; and constant, strong pressure on my lower back.
I still can't believe we did it. I don't even want to look at the hospital when we drive by, and Trevor–with a twinkle in his eye–says he now understands how some people have PTSD. We're not huge fans of the process.
But the result is so worth it.
We finally landed on our son's name just before we were discharged from the hospital. (It's a requirement, folks. The hospital turns into a prison until you land on a name for that little one.)  
Iren means "peace," and Daniel means "God my judge". We named him that so when people ask about his name, we can briefly share with them that our greatest need is to find peace with God the judge through Jesus.
Pray that Iren will find peace with God through Christ, and that he will cling to Jesus from an early age and point many to Him.
The Blogging Part
In the weeks to come I'll share more about my struggles with learning I was pregnant, to life as a new mommy, to the three new messages I prepped and our travel to the latest speaking gig, and much more.
I haven't been this excited to write in a long time. I ache to write, the way I ached for Iren when his grandparents took him for the first time for a few hours.
In addition to continuing to write for other blogs, I want to do more personal writing here. Trevor and I do a lot of hospitality, and I'd like to welcome you into our lives. Complete with baby pictures.

If that sounds like something you'd be interested in, type your email in the box to the right under "Don't Miss a Post!" and you'll receive future updates in your inbox. (If you're reading this on your phone, click on the menu button at the top and choose "Subscribe by Email.") You can unsubscribe at any time.
Now it's your turn. What has occupied your summer? What are you getting back to, now that summer is drawing to a close? I'd love to hear.