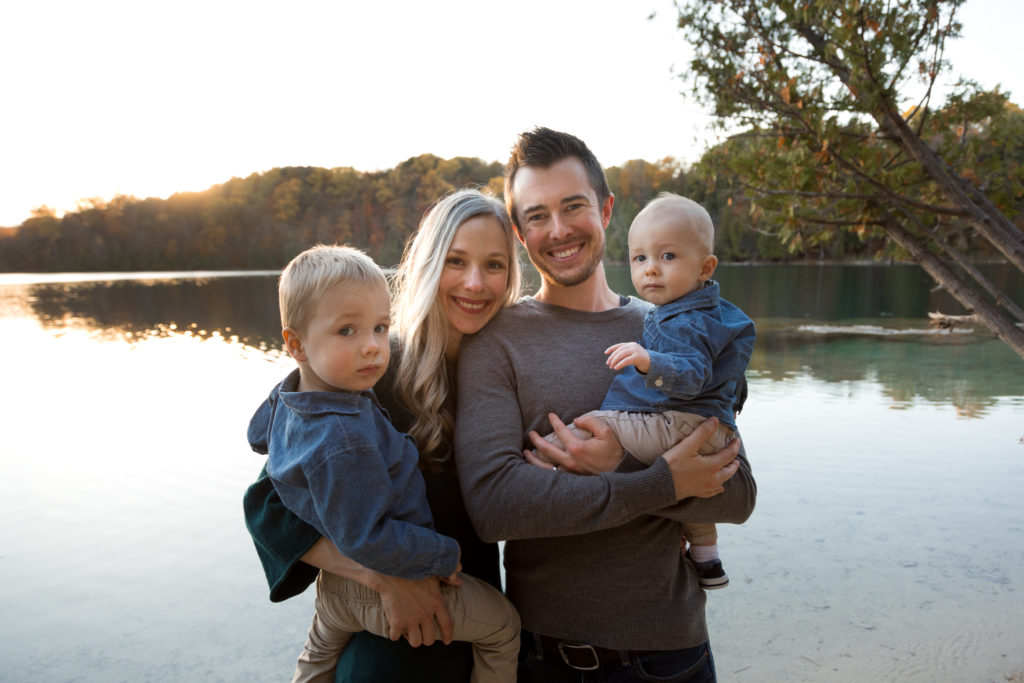 Hi there! I'm Paula (Hendricks) Marsteller.
Who's Paula?
If I had to describe myself in one word, it would be "learner." Currently I'm seeking to learn how to slow, "get small," and love God and others.
I spend my days caring for my young boys, Iren and Hudson, while I try to keep up with the unending demands of home life. My far better half, Trevor, and I also seek to practice radically ordinary hospitality. We are invested members at Missio Church and host a "missional community" group in our home.
I'm the author of Confessions of a Boy-Crazy Girl: On Her Journey from Neediness to Freedom. I also write on the side for other ministries like Revive Our Hearts.
Welcome!
As you poke around this site, I pray my words (and ultimately God's Word!) will bring you life, healing, and freedom. Thanks so much for dropping by!