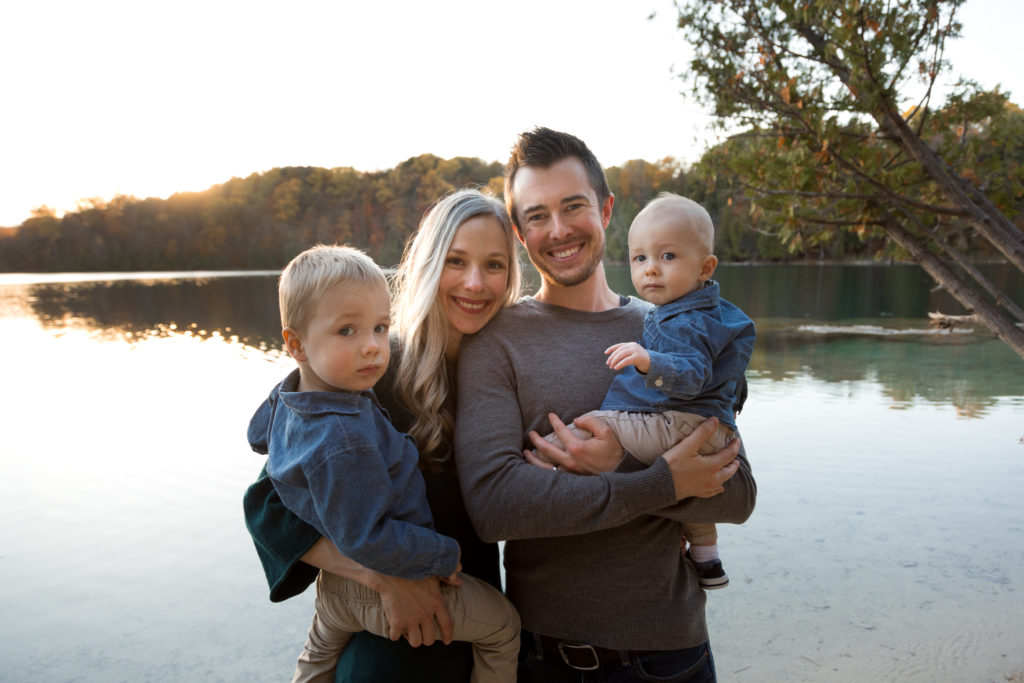 Thanks for dropping by! I'm Paula Hendricks Marsteller. I'd love to hear a bit about yourself if you want to drop me a line. Here's a little about myself and what you can expect on this site.
How would you describe yourself? 
I consider myself an inquisitive learner. I don't have much free time these days (caring for my three-year-old and one-year-old boys), but reading, thinking, asking questions, writing, and speaking are my favorite things to do. I'm married to a wonderful man, and together we are striving to love God with all our hearts and to love our neighbors as we love ourselves. We are members of Missio Church in Syracuse, New York, where Trevor co-leads a missional community group.
2. What is your background?
I have an associates degree from Parkland Community College in Speech Communication (2002), and a bachelor's degree in Print Media from the Moody Bible Institute (2005). From there, I moved to Michigan to work for Revive Our Hearts (2005-2019).
3. What and where have you written?
I started and managed the True Woman blog for Revive Our Hearts beginning in 2008 and began blogging for LiesYoungWomenBelieve.com in 2009. I haven't stopped blogging since. You can receive my posts directly in your inbox by clicking here.
I'm the author of Confessions of a Boy-Crazy Girl: On Her Journey from Neediness to Freedom (Moody Publishers, 2013). I've also written on the side for ministries like Desiring God. I'm currently in the process of writing another book proposal and doing a content audit on this site.
What's a random, fun fact about you?
I couldn't wait to start earning money. At twelve years old, I detassled corn, and then I "graduated" to working on a turkey farm. My first major purchase was . . . a desk.
If you could change anything in the world, what would you change? 
I would mobilize all of God's people so every man, woman, and child would have repeated opportunities to hear and respond to the good news of the gospel of Jesus Christ.
Welcome!
As you poke around this site, I pray my words (and ultimately God's Word!) will bring you life, healing, and freedom. Thanks so much for dropping by.