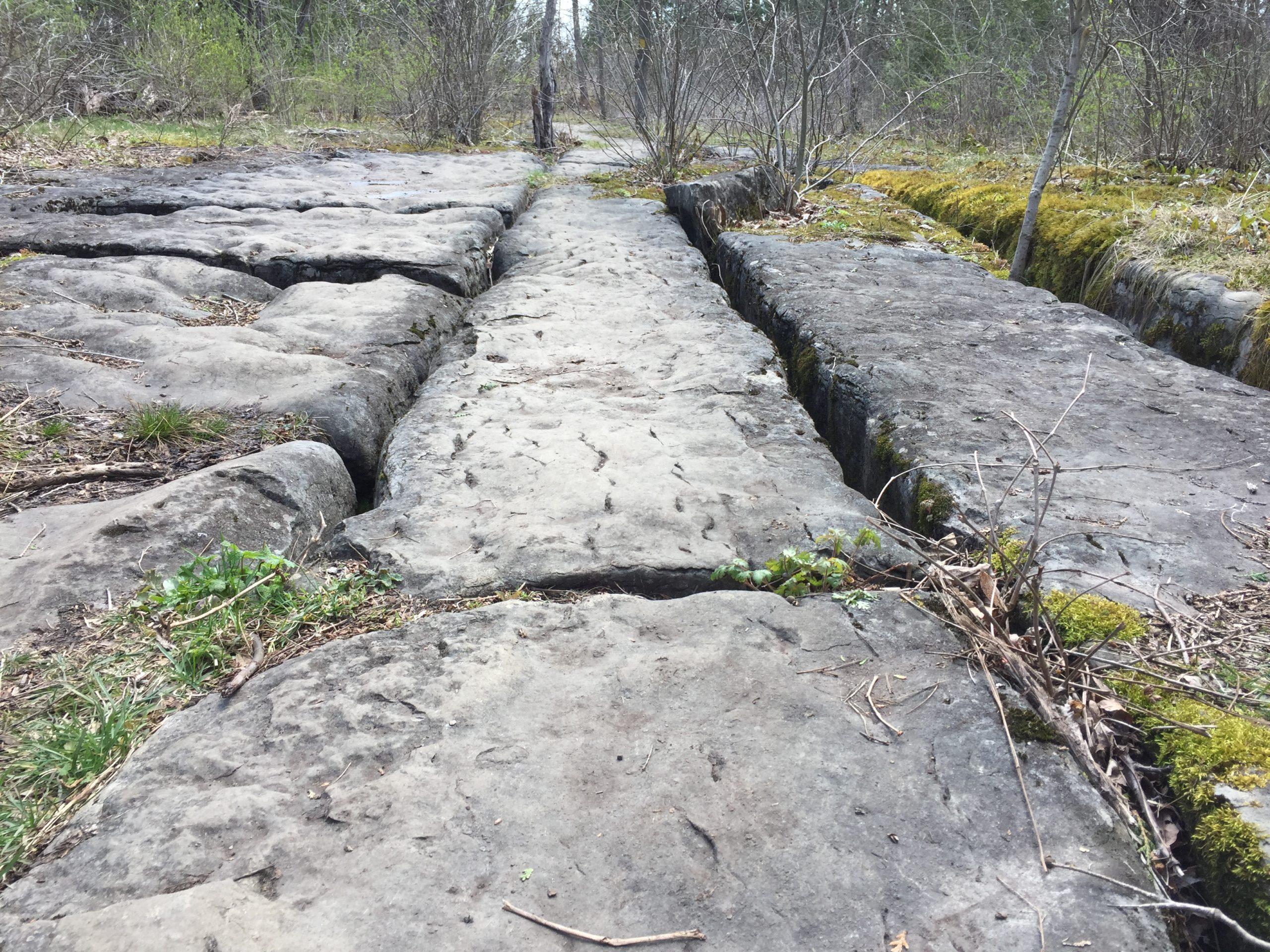 I thought I was okay . . . until yesterday. The tears started falling and just wouldn't stop. Apparently, even though I'm an introvert—and even though we're all healthy—this lockdown is wearing on me more than I realized. 
When God Makes All Things New
I sat away from the computer for Skype "church service" so I wouldn't distract others with my steady tears. We were studying Revelation 21, which gives a glimpse into our future hope: 
Then I saw a new heaven and a new earth, for the first heaven and the first earth had passed away, and the sea was no more. 
(I learned from our devotional guide that "The sea in the ancient world was a place of chaos, unrest, and dangers. The sea has no place in the new heaven and earth.") 
The text continues, 
And I saw the holy city, new Jerusalem [a picture of the perfected people of God] coming down out of heaven from God, prepared as a bride adorned for her husband. And I heard a loud voice from the throne saying, "Behold, the dwelling place of God is with man. He will dwell with them, and they will be his people, and God himself will be with them as their God. 
In my weepy state, this next part captured my imagination most: 
He will wipe away every tear from their eyes, and death shall be no more, neither shall there be mourning, nor crying, nor pain anymore, for the former things have passed away. And he who was seated on the throne said, "Behold, I am making all things new." 
Bernie Elliott wrote this in the devotional guide, 
Hospital beds, pharmacies, and caskets will be a thing of the past. It's hard to imagine a life free of fear, a life without sorrow, an existence where death is no more. Yet this is what is prepared for God's people. 
Amen. 
I wonder, do you and I long for things to return to "normal," or is our hope in when God makes all things new?
Exercise, Chasing the Sun, and Limestone Fissures
When we finished our service, we chased the sun to Clark Reservation. We hiked across the limestone fissures and remembered that God will heal all the broken parts in our hearts and world.
We plan on continuing to chase the sun and to exercise harder after watching more videos from Virgil Tanner. Do yourself a favor and subscribe to his YouTube channel. He consistently ministers to my heart in the deepest of ways. Here's a little coaching from him: 
"The most important thing you can do for your family is nurture a deep connection with Jesus. Find ways to withdraw, to engage Him with others, to obey the things He shows you . . . 
"The second most important thing you can do is work out. Because the third most important thing you can do is to create a way to find a healthy emotional space and to live from there. The other people in your house are going to draw their emotional tenor from you. And if you skip paying attention to your heart in order to pay special attention to their academics, they will come at their academics anxious. That will raise their affective filter, and they will learn less than they would have if you had put their school in the back seat and put your emotional wellness ahead of it.
"Remember that the best thing you can do for your emotions is exercise. Exercise is often prescribed as curative to things like low-grade depression or low-grade anxiety disorders. Take care of your body so it can take care of your heart. Also take care of your body so you can love your neighbor well, by not needing a hospital bed. As you take care of your body and it takes care of your heart, your heart can take care of their hearts, and their hearts will help their minds learn multiplication." 
Here's another short, excellent video I watched from Virgil yesterday that is really helping me. I highly recommend watching it. (Does Jesus' favorite question surprise you? It did me.)