One of the coolest, unexpected blessings resulting from publishing "Confessions of a Boy-Crazy Girl" is the questions I receive; Girls (and guys) email me unveiling their relationship struggles and asking for my advice. Until Covid, all of this took place over email. But now…
A New Endeavor: Relationship Coaching 
…now that I've not had any paying work for months, I quietly started offering relationship coaching for an hour on Skype or Zoom. So far it seems God is really blessing the endeavor.
I think because I poured my heart out in Confessions—the good, the bad, and the ugly—I don't feel like a stranger to others but like a safe confidante. It is a privilege I do not take lightly.
Most recently I helped a man work through which woman to date (related to how God speaks to us today). I am walking with someone else through a confusing, prolonged breakup. Another woman wants to meet to talk about sensitivity and hurt in her new marriage.
I wanted to tell you for three reasons:
1) Will you pray for me in this new endeavor? For much wisdom and helpfulness?
2) Also, contact me if you're interested in some relationship coaching yourself.
3) Finally, help spread the word if you think of someone else who might benefit from this service. 
Thanks, friend. 
"Confessions of a Boy-Crazy Girl Leader Guide" Now Available!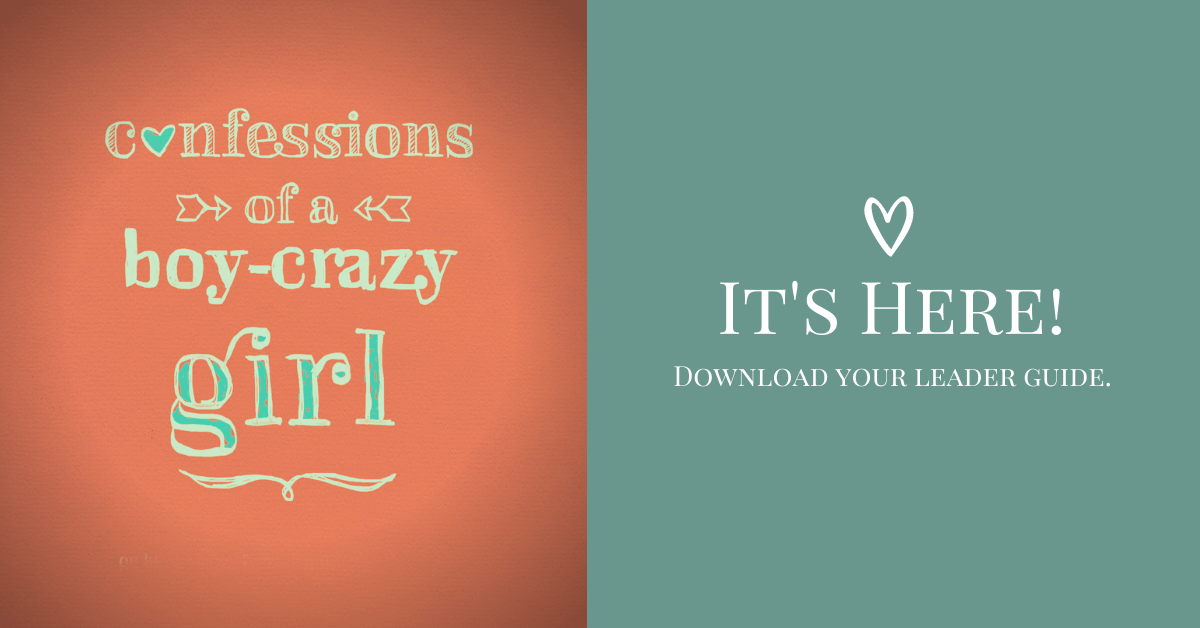 🔥 It's finally here! And it's free. The resource you need to easily walk the teen(s) in your life through "Confessions of a Boy-Crazy Girl: On Her Journey from Neediness to Freedom." 
This leader guide includes:
Discussion questions for each chapter

Activity suggestions for each chapter

Notes for you as a leader

A suggestion for utilizing this book as an eight-week study

Two printable, designed sheets ("My Dad Story," and "My Plan for Becoming a Student of God's Word")

An appendix by author and podcast host Laurie Krieg on "Caring for the Hearts of Your Students Who Are Wrestling with Sexuality and Gender."
I am thrilled to place this beautiful, helpful resource in your hands. And I am beyond grateful that you would consider leading the teens in your life through it. Thank you for your love, care, and partnership in the gospel.
Last Week's Email Flop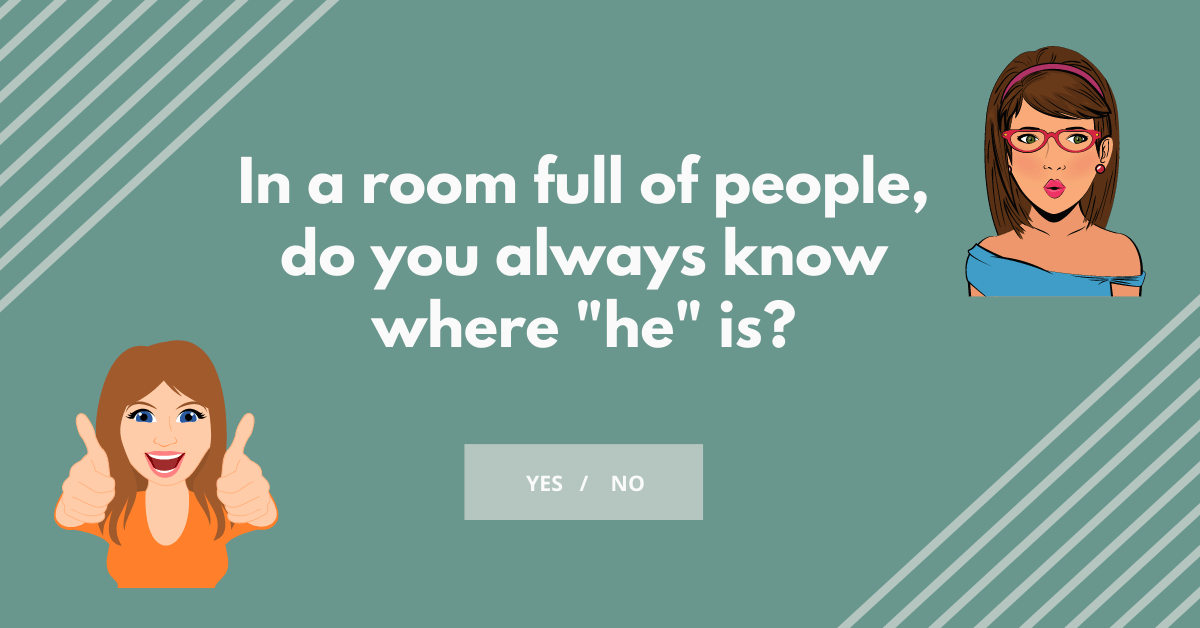 I've been busy stretching my skills by starting a sitewide content audit on PaulaWrites.com. Last week I intended to send you the newly designed "How Boy Crazy Are You Quiz." However, I'm still learning how to send a refreshed blog post via MailChimp, and I accidentally sent you the old, boring version with no designed images. So sorry about that. If you'd like a taste of what a refreshed post looks like, click here. 
Why am I refreshing old blog posts? Many reasons, but here's just one: 
Because of the SEO work I've put into it, this particular post ranks high when girls search Google for something like "boy crazy quiz" or "how boy crazy am I." That means this content is up there and competing with the secular content that is vying for girls' attention (hooray!). 
After girls take the quiz, I will talk with them about why we are boy-crazy and what to do about it (which is just a platform for talking about how God made us to be in relationship with Him, and how He has accomplished that through the glorious gospel of Jesus Christ). 
Please pray for eternal success in this endeavor. Also, click here to support me financially in this large project. Hosting and updating website costs add up quick. 
Whether through pray, encouragement, word of mouth, or financial support, thank you so much for your continued partnership in the gospel!