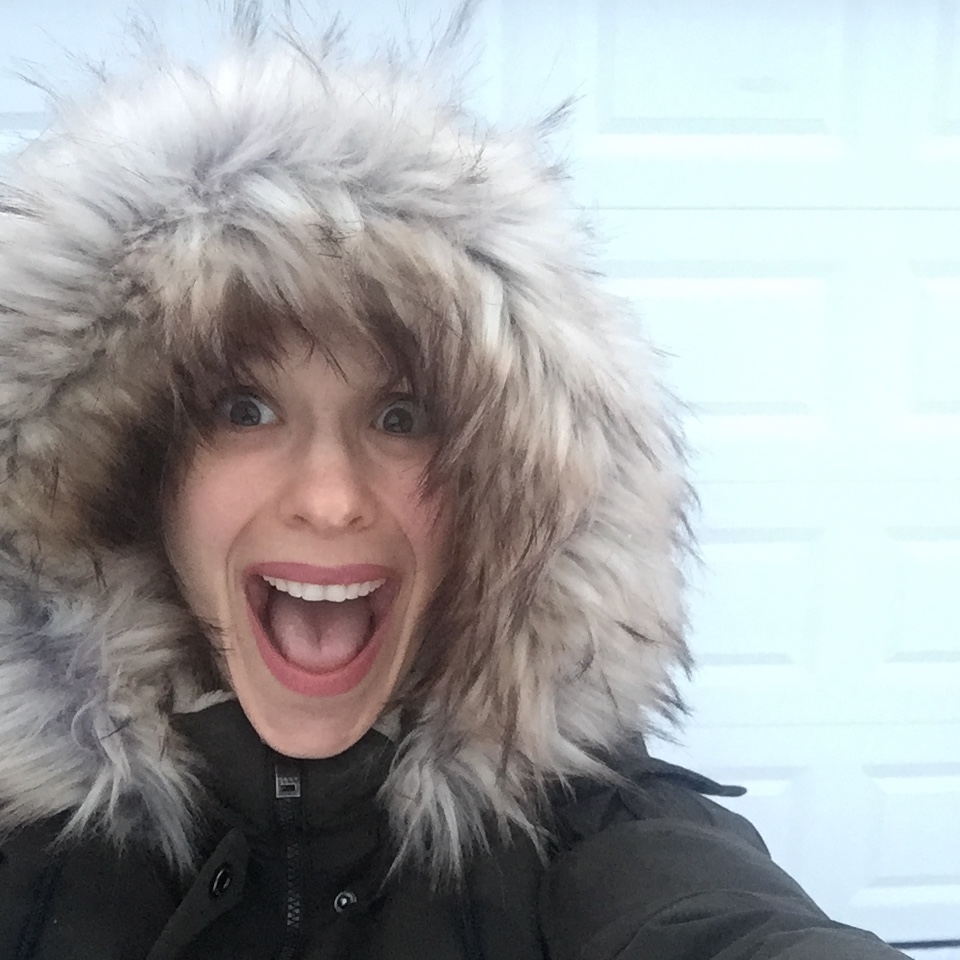 Why do I write? This is something I had never answered . . . until Cyber Monday. That's when I splurged on Michael Hyatt's "Get Published" course. (Yes, I'm already a published author, but that doesn't mean my wheels haven't been spinning in the mud for a while now.) In Michael's first session, he asks, "Why do you want to write?" Here are eleven reasons why I write (and plan to continue), in no particular order.
Why I Write: First for Me
Because doing so makes me dig deep into God's Word like nothing else (and I profit more than anyone!). 

To be a healthy me. (If I haven't journaled in days, it's a sure red-light-indicator that things aren't great in my soul.) 

To think thoughtfully about life and to discover what I actually believe. 

As an outlet for my much more challenging 24/7 job as mom of two sweet-but-needy little boys. 

Not just to be a "faith writer," but to be a "faith-filled writer." (Thanks for sharing this truth, Lore Wilburt.) I write to combat the negative voices in my head that tell me I don't have what it takes. I write to be faithful with the gifts God has given me—even when they're not as bright and shiny as the next writer over who's stringing words together in a most beautiful way. 

To open more doors to speak (that's just how it works in our world, folks). I "feel God's pleasure" (Eric Liddell reference) when I teach like I do in no other way. I want to keep honing my skills and blessing others in that way. 

To keep up—and actually improve—my skills so I can be prepared to re-enter the full-time workforce should I ever need to. 
Why I Write: Then for Others
In order to obey Scripture's command to use my gifts of teaching and exhortation to serve the people of God (

Romans 12:6)

.

 Thanks for continually beating this drum, Erin Davis!

With the hopes of helping my talented husband, Trevor, with the financial burden he shoulders as the sole provider for our family. My most recent contracting project for

Revive Our Hearts

enabled me to replace the impenetrable fortress of our broken garage door (pictured above). 

Because I've found I'm bolder to speak truth with a pen or a mic in hand, and God seems to bless that boldness. 

To leave a legacy. I am aware my days on earth are limited. If my words (which point to God's enduring Word) stick around longer than me, that's a win (

1 Peter 1:24-25

).
Why do you write, or do that thing you do? And if you're only dreaming of doing it, then why do you want to write, or carve, or start that business? As Michael Hyatt shares, you need to know your "why" if you're going to succeed. 
PS: If my writing, editing, speaking, or interviewing skills can be of use to you, your church, or your organization, please let me know. Now that our garage door slides open quicker than your tush can land on black ice, I'm ready for my next assignment.