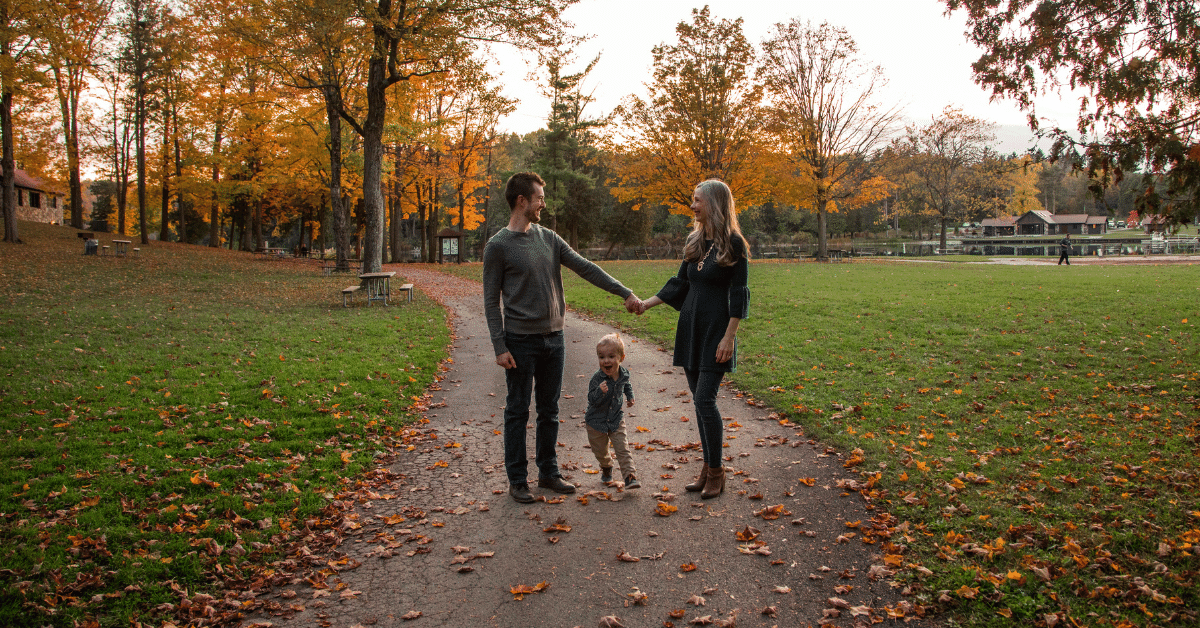 Hi friend,
I'd love to stay in touch with you, so I'm offering my best content in a monthly newsletter format for my closest peeps. At the beginning of each month you can expect to receive a concise, personal email from me with:
A link to my latest blog post, podcast, or video 
Thoughts from a book I'm loving
A thought-provoking question for you to ponder & then ask another
Encouragement to keep growing with my monthly challenge
And other occasional surprises.
Subscribe below to get in on the next edition of my newsletter. I'm thrilled to learn from and with you on this journey.
Rooting for you,

Subscribe to My Newsletter