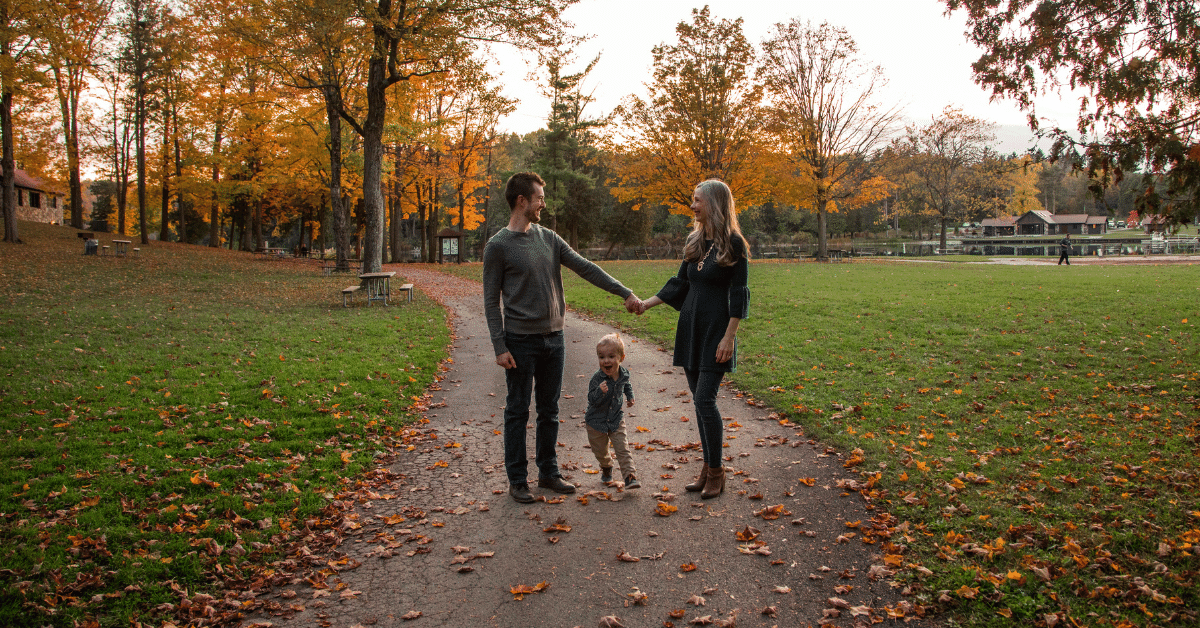 I do not count it a light thing that you spent your valuable time stopping by my blog. Thank you. If you'd like to keep up, subscribe by typing your email address below.
I'll then send each new post I write to your inbox. You can, of course, unsubscribe at any time.
It should go without saying that I respect your privacy and will not share your email address with anyone. But in today's world, such things are important to say and do.
I remain oh-so humbled to have your eye and ear, and to learn from and with you.
Gratefully,
paula