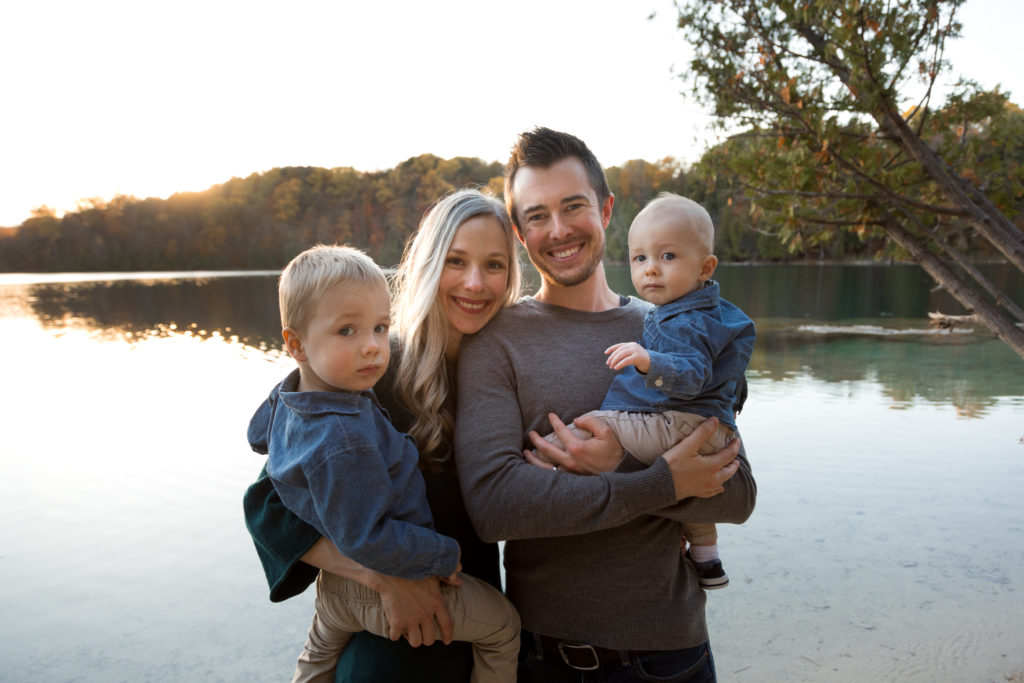 Hi there,
Thanks so much for stopping by. Here's a little taste of who I am: 
I was raised on quiet, the Holy Bible, and the Little House on the Prarie books. I'm thirty-eight, and I've never owned a TV. When I was growing up, my mom didn't play background noise in our house; The soundtrack of my life was silence. I still prefer it that way, because I love to reflect on life, and silence is conducive to that sort of thing. (Obviously, I rarely experience complete quiet with two toddlers.) 
My favorite way to reflect on life is with a journal and pen. (I have scores of journals on my office shelves and many more in Google docs.) Without these journals, I never would've been able to chronicle my two-decade-journey from neediness to freedom in my book, Confessions of a Boy-Crazy Girl.
When I'm not journaling about my life, I'm busy living it. I'm a follower of Jesus, wife, mom, neighbor, church member, author, blogger, and speaker. 
So how am I—an active mom of two with a lot on her mind—able to connect meaningfully with God and neighbors? I think it's because my life has been—and continues to be—surprisingly noise-free. My "quiet life" allows me to connect at a deep level with God, my family, my neighbors, and hopefully now with you.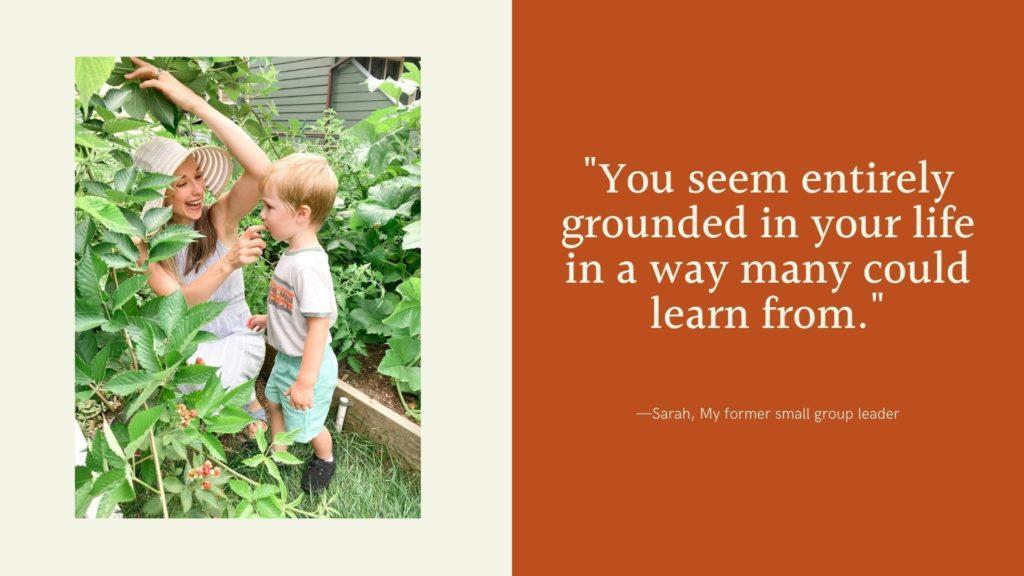 A Connected Life 
My husband and I love inviting people into our home and lives. If you ever visit, I'll ask a lot of questions (being careful not to overwhelm), and do a lot of listening and learning. In the meantime, I'd be honored to "do life with you" here, in this little online space.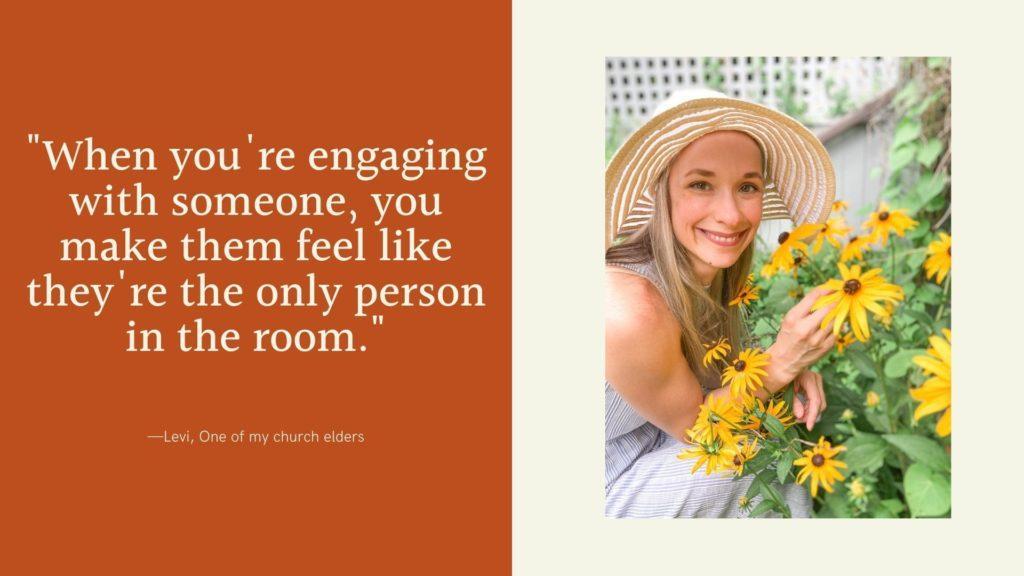 My Prayer for You and Me
My desire for you and myself is that, amid our full lives, we would: 
Bring our true selves to God and others. 

Know and be known.

Not seek to "escape" our problems (and eventually crash and burn).

Live "quiet," examined, deeply meaningful lives with and for God. 

Love God with all our hearts and love our neighbors as ourselves.
Want to join me? 
My Official Bio
Paula Marsteller is a gifted communicator with a tenacious commitment to Scripture coupled with a compassionate, loving voice. She enjoys connecting with and welcoming people so they feel safe, valued, and deeply loved. People describe her as "wise," "relatable," and "fiercely gentle."
God has captured Paula's heart, and she is passionate about sharing life-changing, gospel truths through the lens of her everyday, ordinary life as a wife, mom, neighbor, and church member. Paula is an insatiably curious, lifelong learner, so beware: she tends to ask a lot of questions of everyone near her (being careful not to overwhelm).
She served with Revive Our Hearts for fifteen years and wrote Confessions of a Boy-Crazy Girl: On Her Journey from Neediness to Freedom (Moody Publishers, 2013). Paula graduated with an associate's degree in speech communication (2002, Parkland College), and a bachelor's degree in print media (2005, Moody Bible Institute). During her time at Revive Our Hearts, she wrote and contributed to many ROH publications, such as the Bible study Esther: Trusting God's Plan based on Nancy DeMoss Wolgemuth's teachings.