How boy crazy are you? (Or that daughter of yours?) You might be surprised. Maria wrote, "I never thought I was the boy crazy type, but when I honestly answered the boy crazy quiz, I realized I crush on guys a lot. This quiz was a good reality check."
Take the "How Boy Crazy Are You Quiz" to find out how you or that girl in your life rates. Simply answer "yes" or "no" to these thirteen questions.
How Boy Crazy Are You Quiz
In a room full of people, do you always know where "he" is?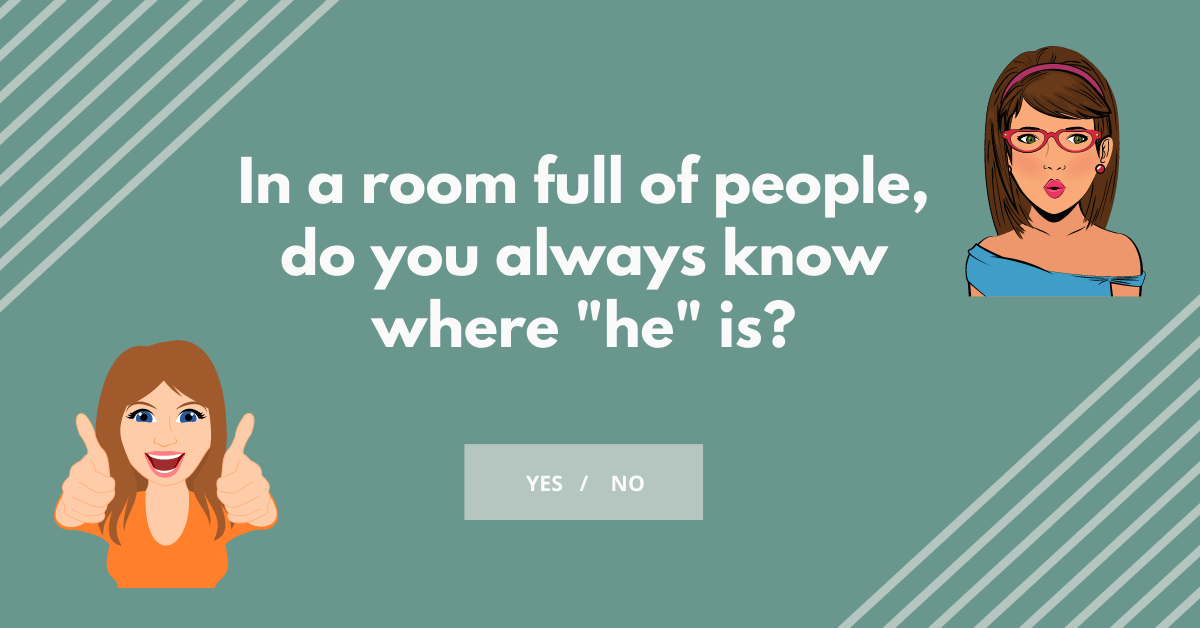 2. Are guys your favorite topic of conversation with your girlfriends?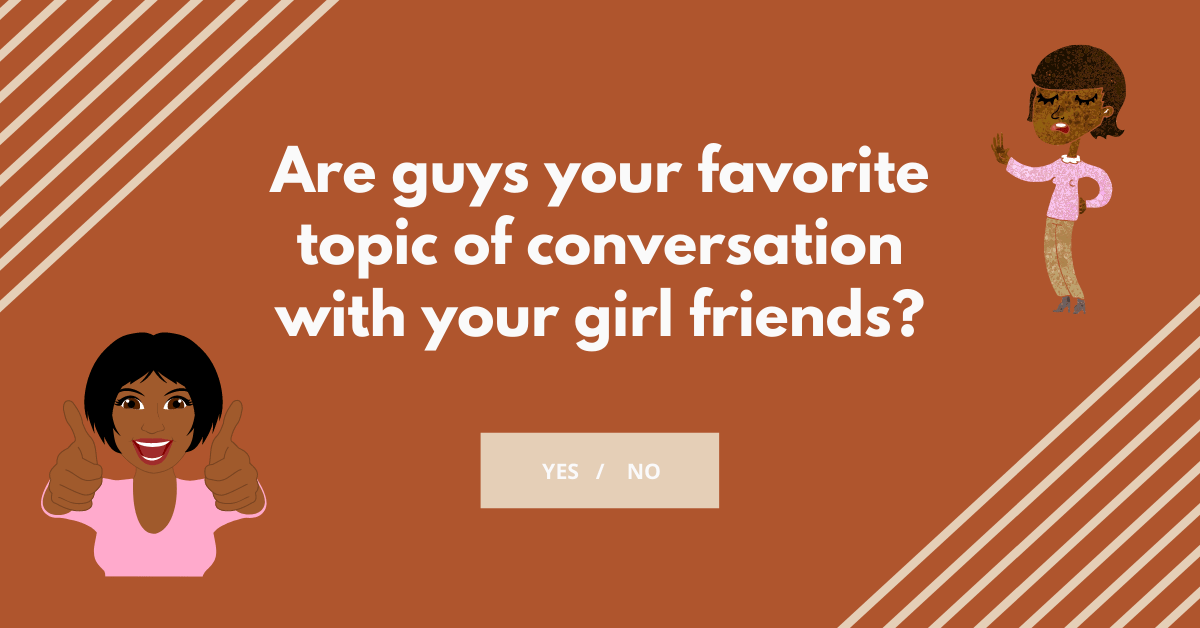 3. Do you often dress to catch a guy's attention?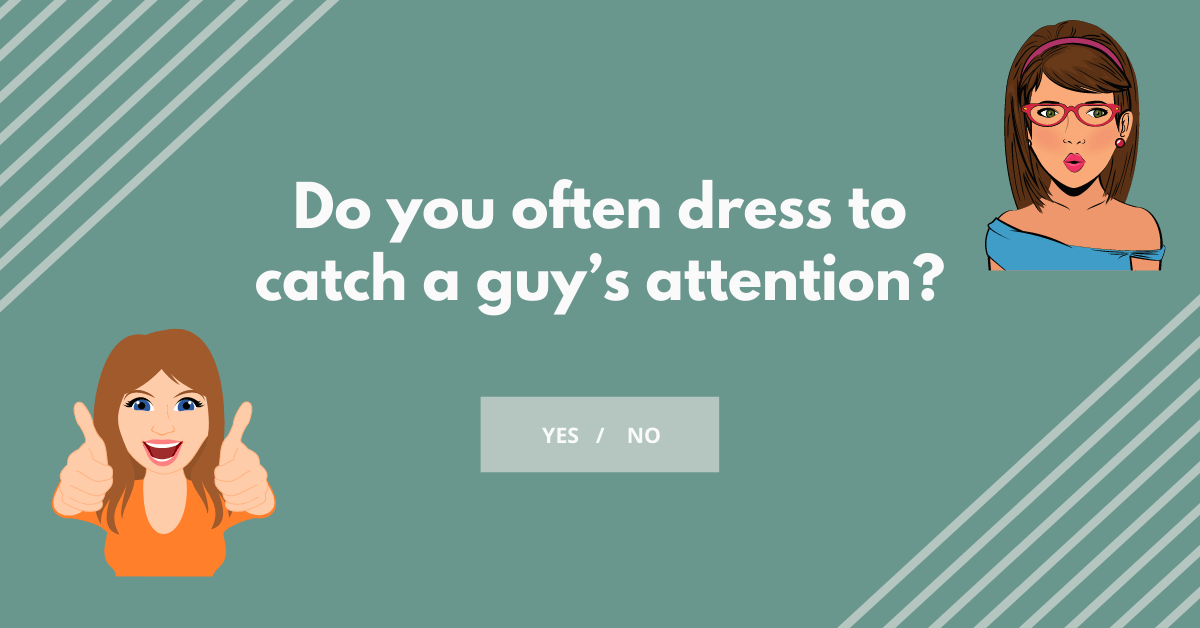 4. How boy crazy are you? Do you replace one crush with another almost as soon as you realize the first relationship is not going anywhere?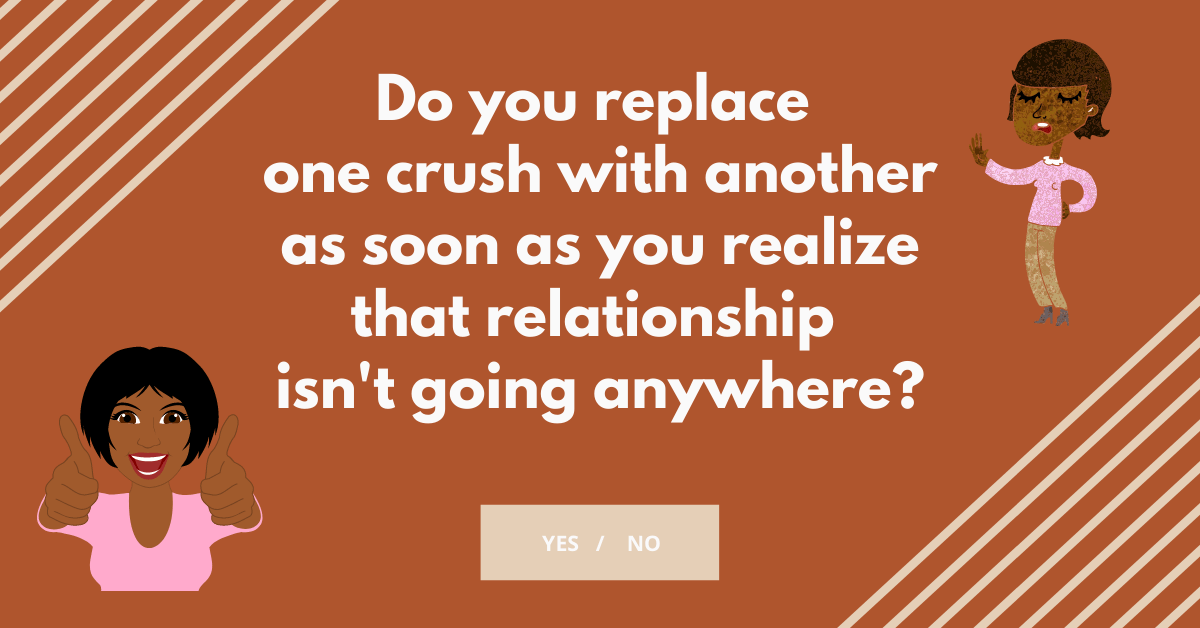 5. Have you asked a guy out?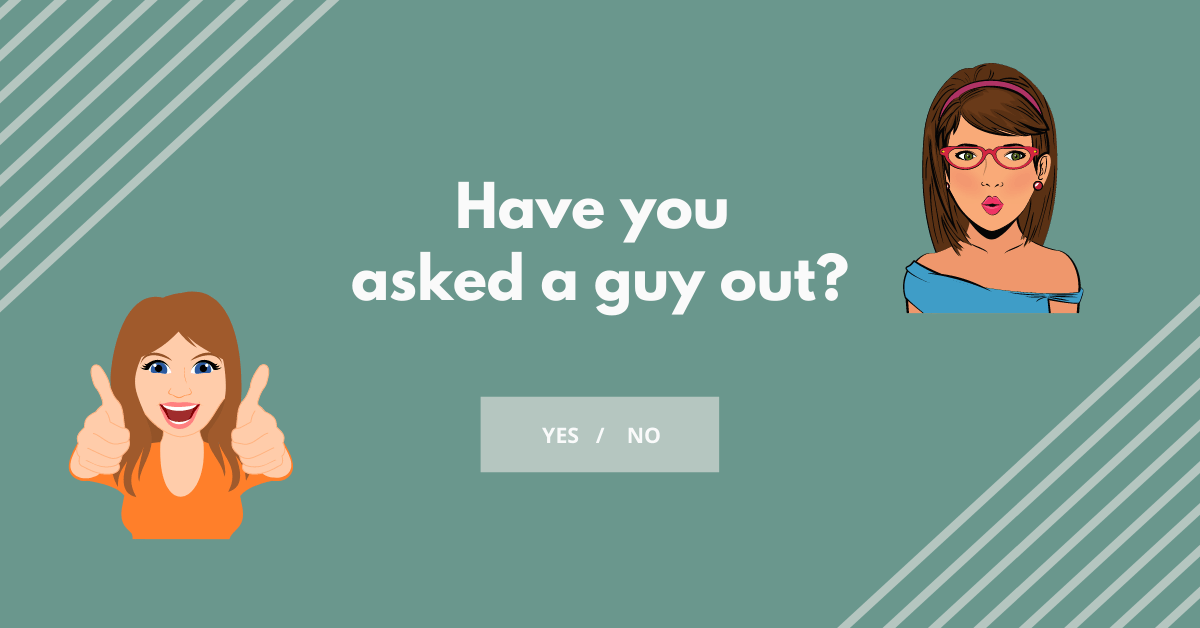 6. Do you have your eye on more than one guy at a time?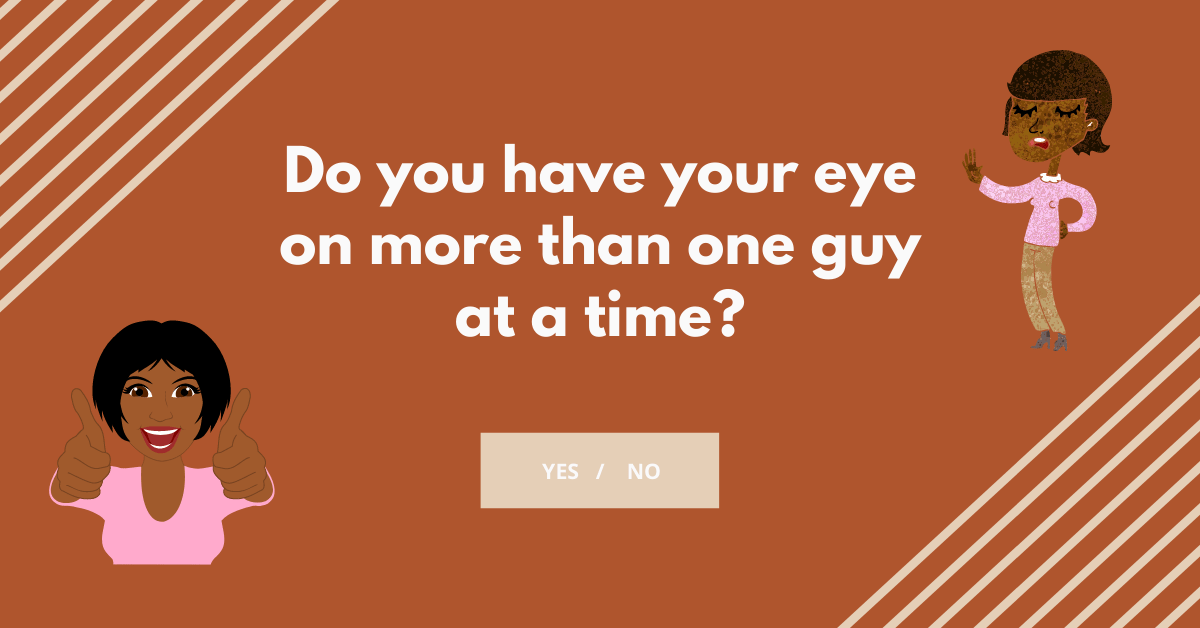 7. Do you believe you'd finally be completely happy if you had a boyfriend?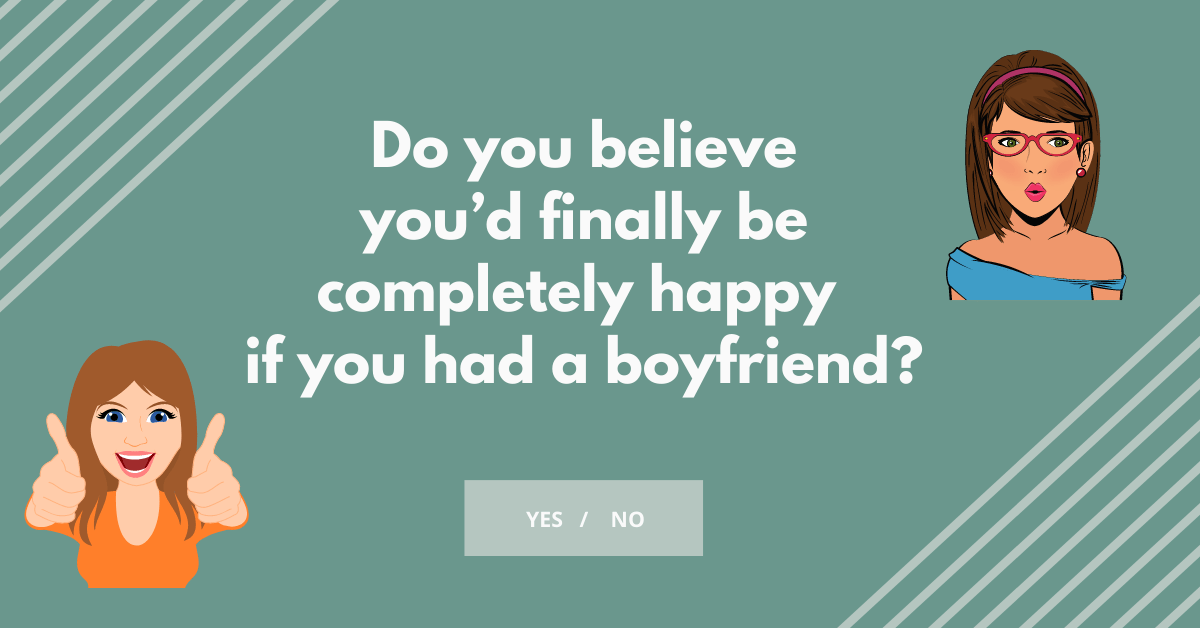 8. How boy crazy are you? Do you change your schedule or plans in order to bump into him?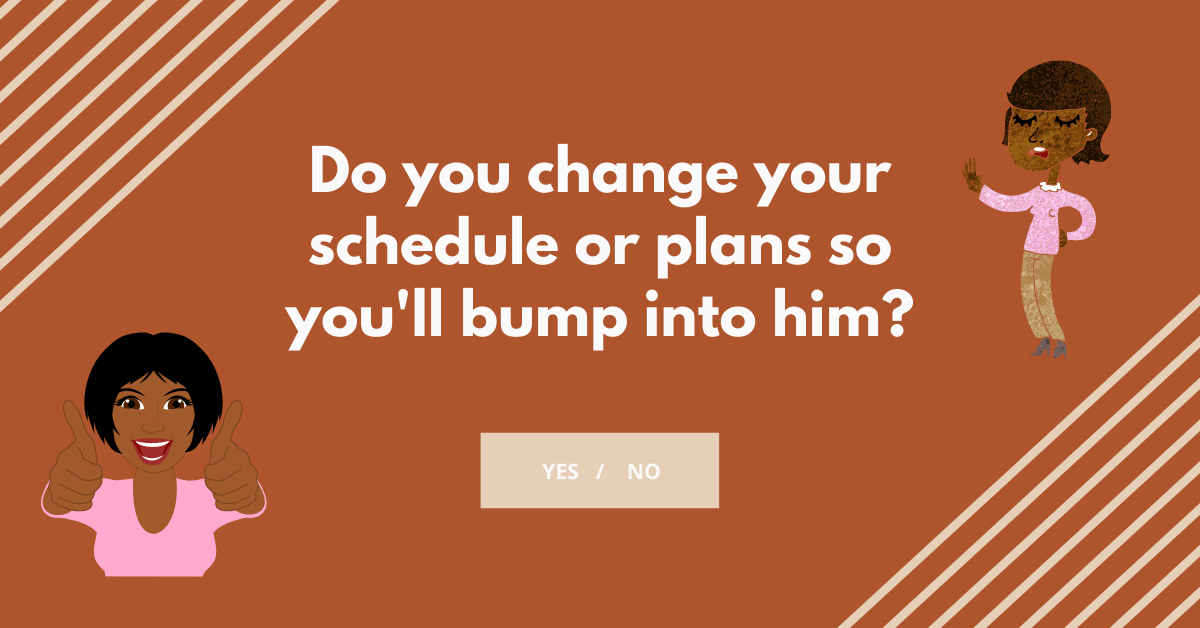 9. Do you tend to have more guy friends than girlfriends?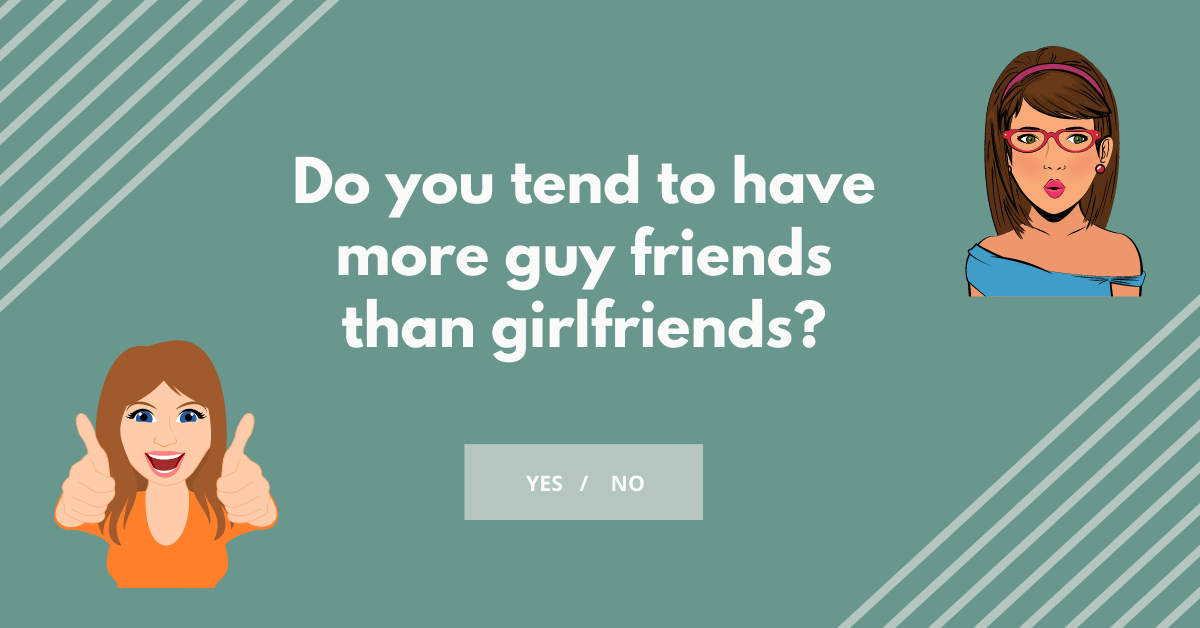 10. When you're relaxing with a good book, movie, or song, do you pick those that are filled with ooey-gooey romance?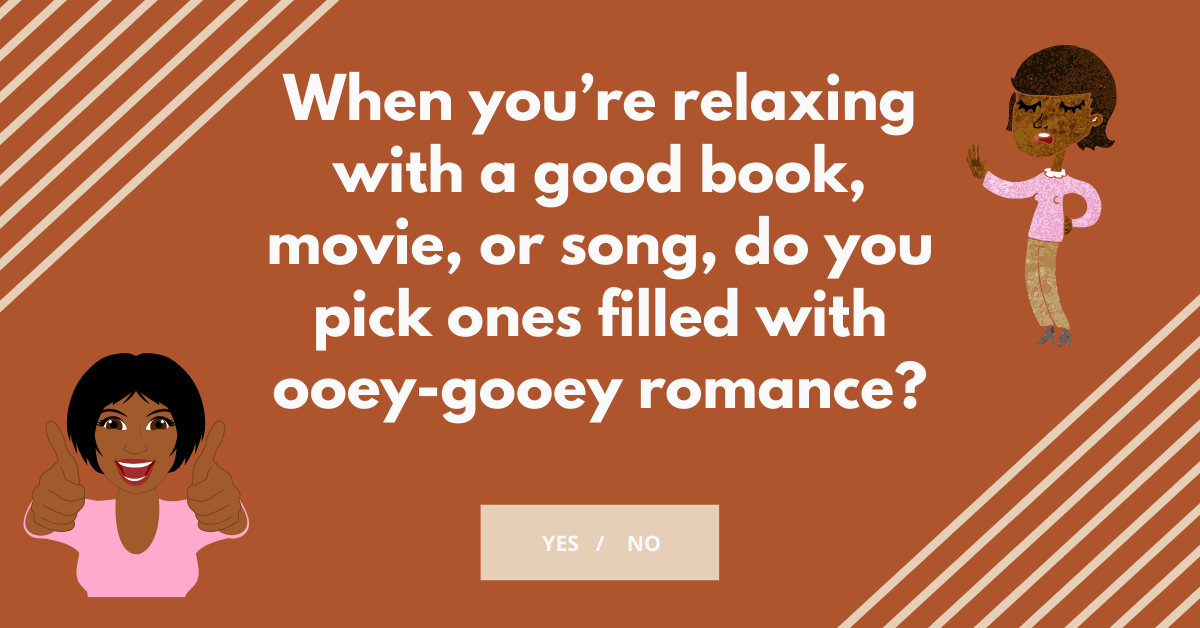 11. If you journal or pray, are your pages or prayers filled with thoughts and requests about guys?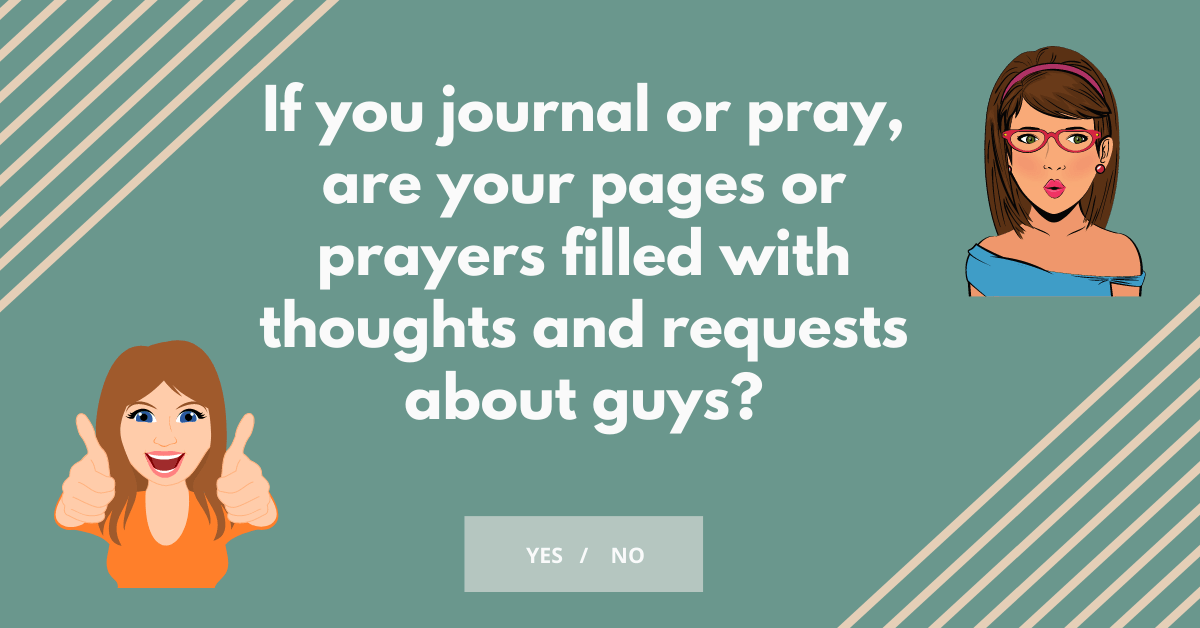 12. Are you always trying to figure out which guys like you?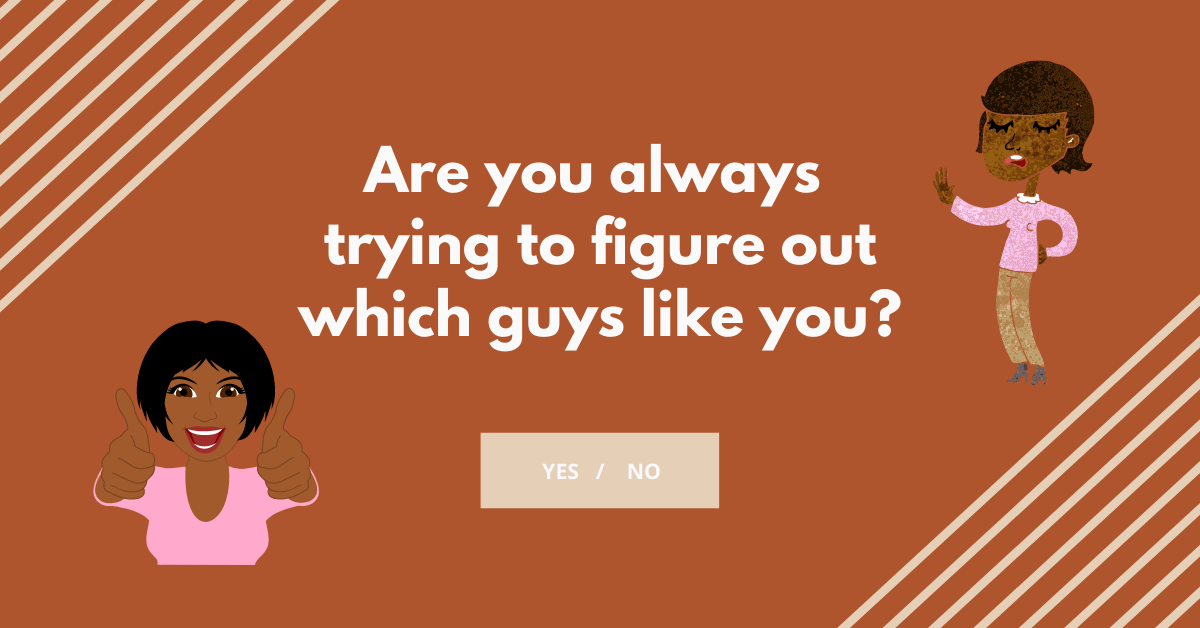 13. Would you be willing to get a total makeover for a guy? Not the hair, make-up, and new-clothes kind, but the "I'll change who I am at my core if that's what it takes to get you" kind?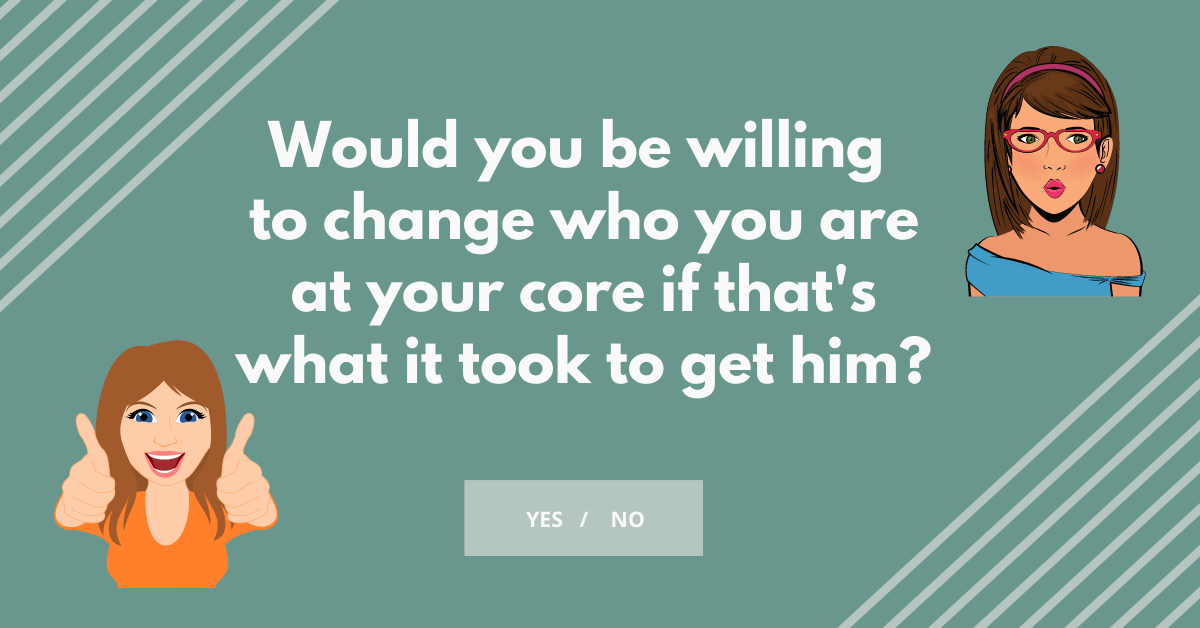 Where to Go from Here
How do you feel after taking this quiz? Are you surprised by how boy crazy you—or your daughter—are?
If you answered yes to any or all of these questions, check out my book, Confessions of a Boy-Crazy Girl: On Her Journey from Neediness to Freedom. I wrote this quiz for that book based on my personal experience. Since then hundreds of girls have let me know they're so relieved to know they're not alone in this emotional struggle.
I'd love to spare you the pain and regret I experienced. Check back soon to learn why you or the girls in your life might be so boy crazy. We'll explore the root of boy craziness.
Exciting news! It's here: The resource you need to easily walk the teens in your life through Confessions of a Boy-Crazy Girl: On Her Journey from Neediness to Freedom. Download your free leader guide here.
FYI: I just refreshed this post; it originally appeared on LiesYoungWomenBelieve.com.

Full disclosure: I will make a few pennies if you purchase any Amazon products I linked to in this post.