How boy-crazy are you? Take the following quiz to find out. Simply answer "yes" or "no" to these thirteen questions. I'm going to make a quick cup of chai while you're working on it. See you in a few! 
How Boy-Crazy Are You Quiz
In a room full of people, do you always know where "he" is?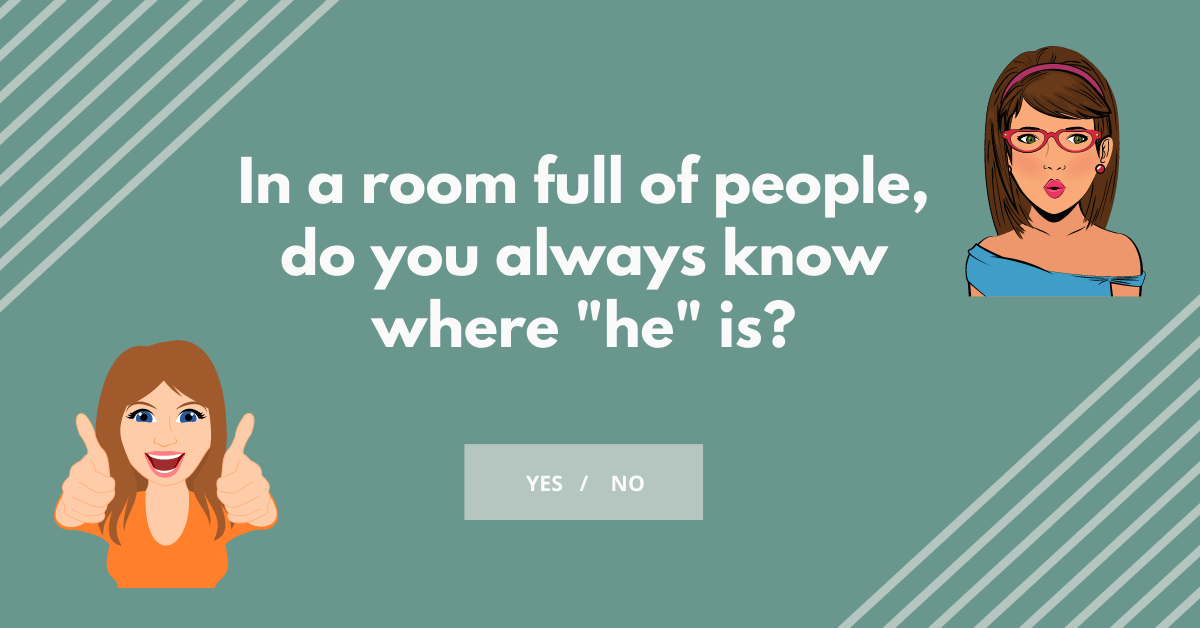 2. Are guys your favorite topic of conversation with your girl friends?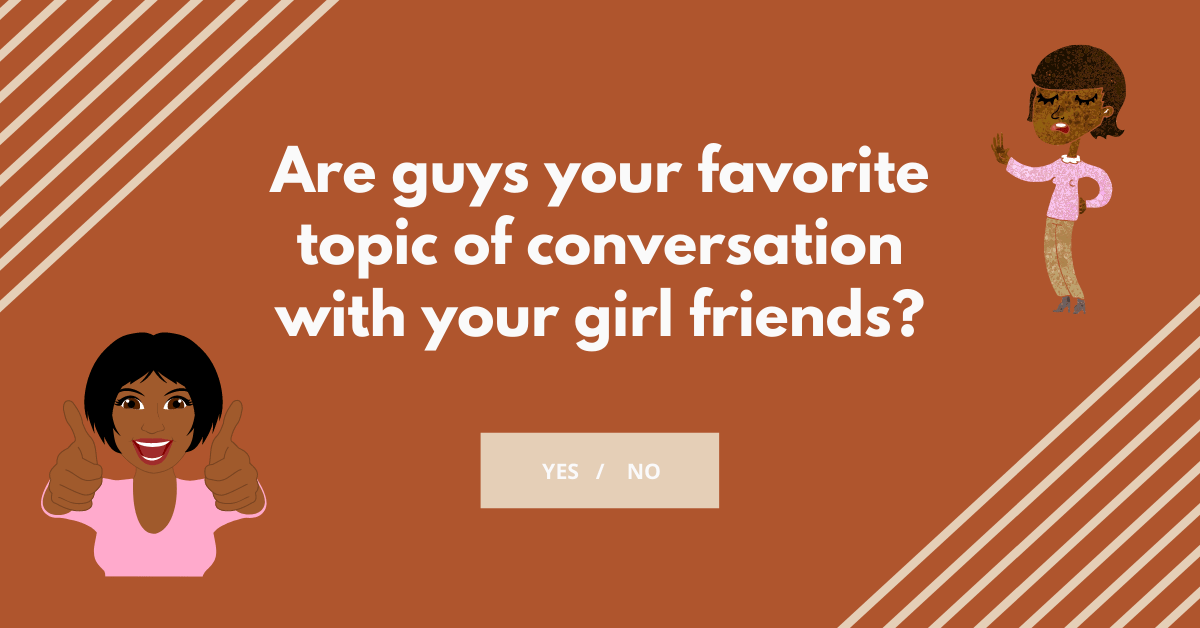 3. Do you often dress to catch a guy's attention?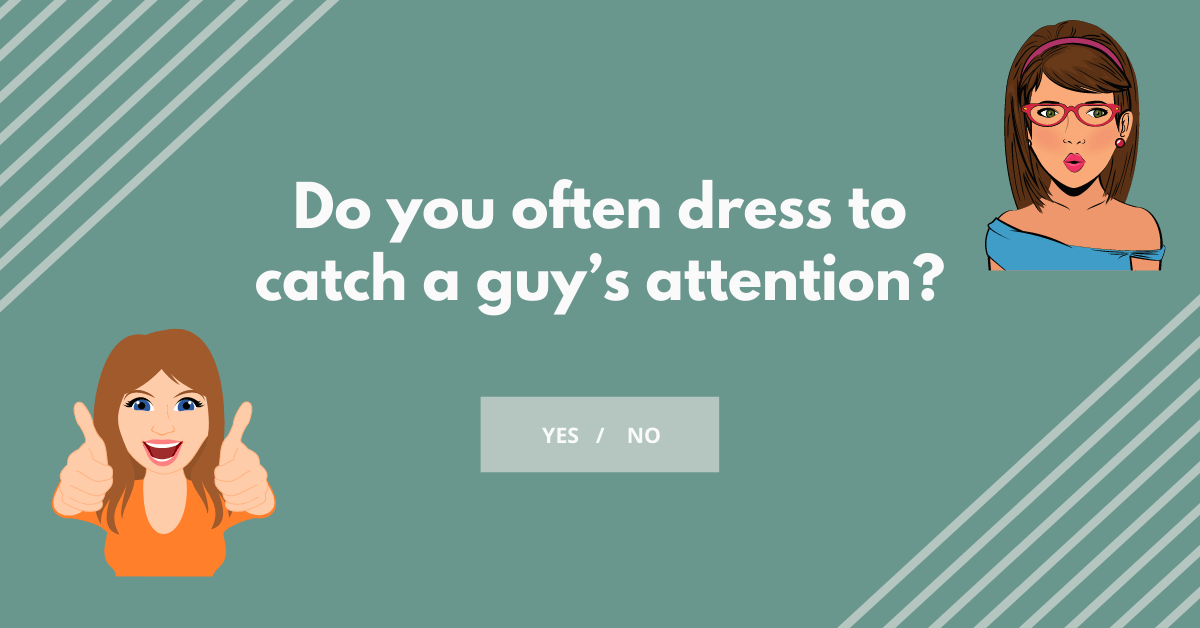 4. Do you replace one crush with another almost as soon as you realize the first relationship is not going anywhere?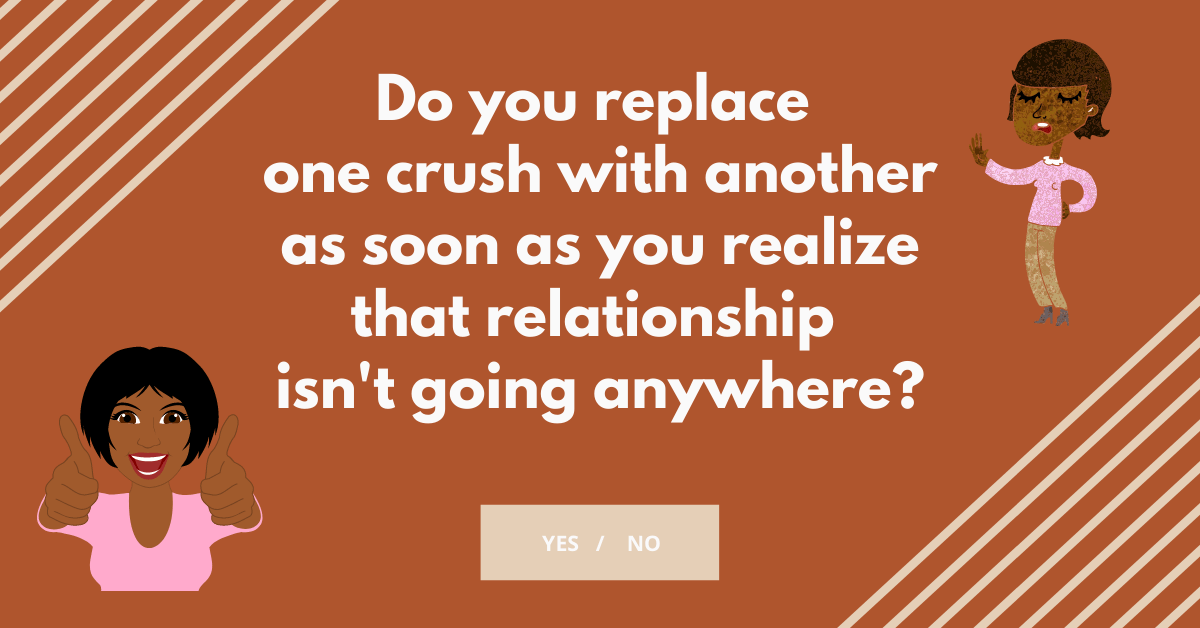 5. Have you asked a guy out?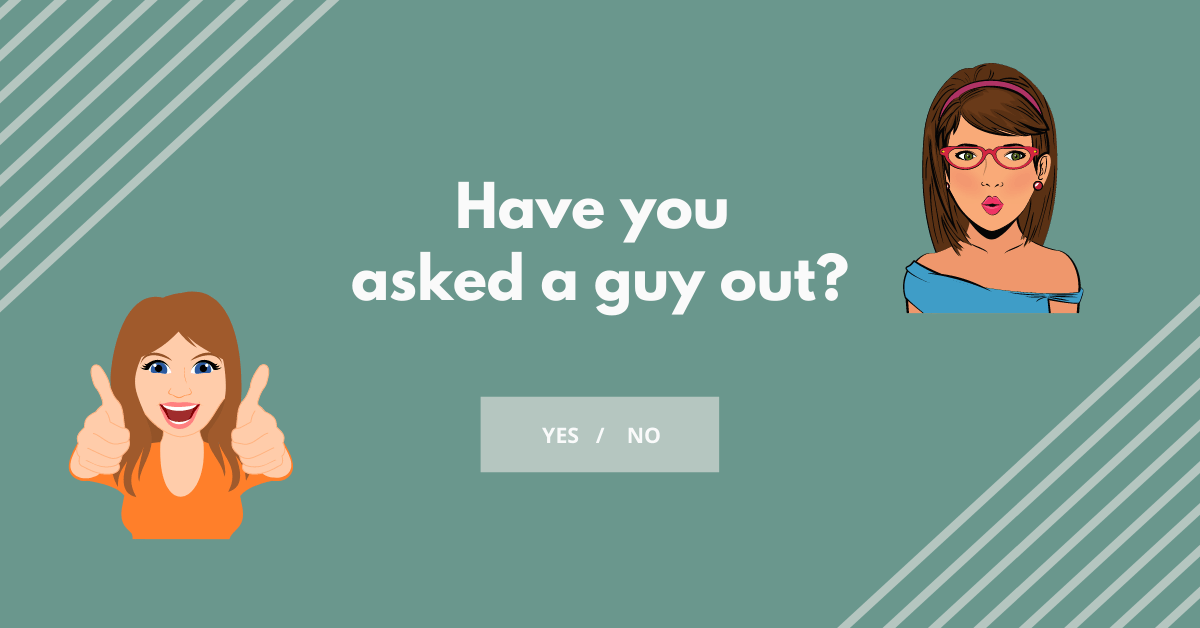 6. Do you have your eye on more than one guy at a time?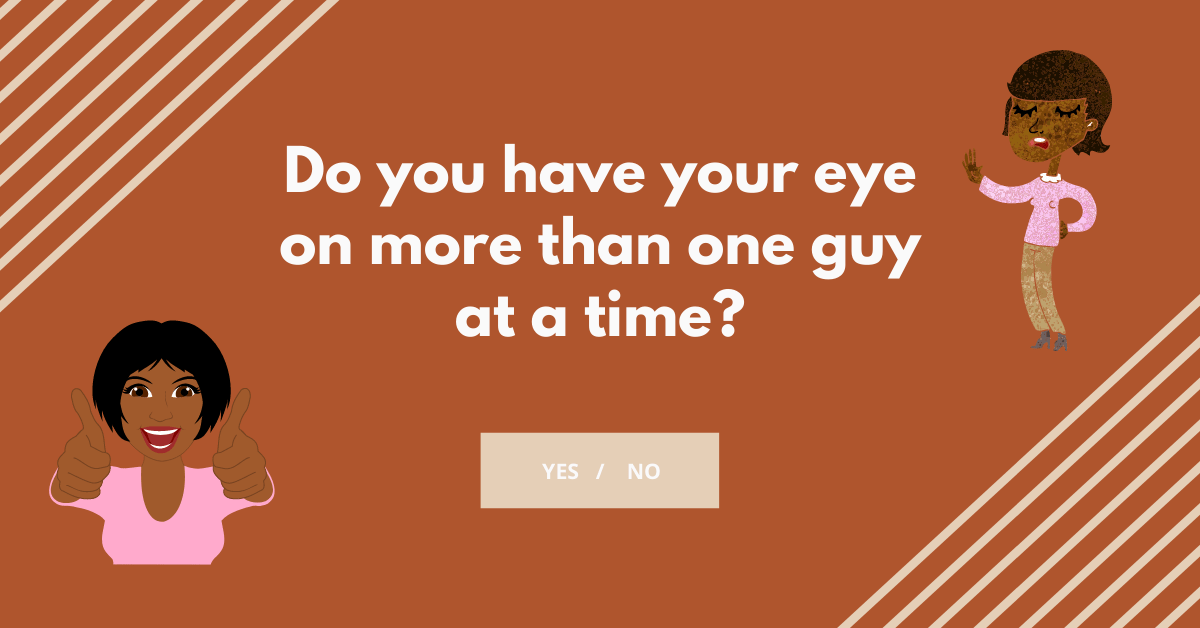 7. Do you believe you'd finally be completely happy if you had a boyfriend?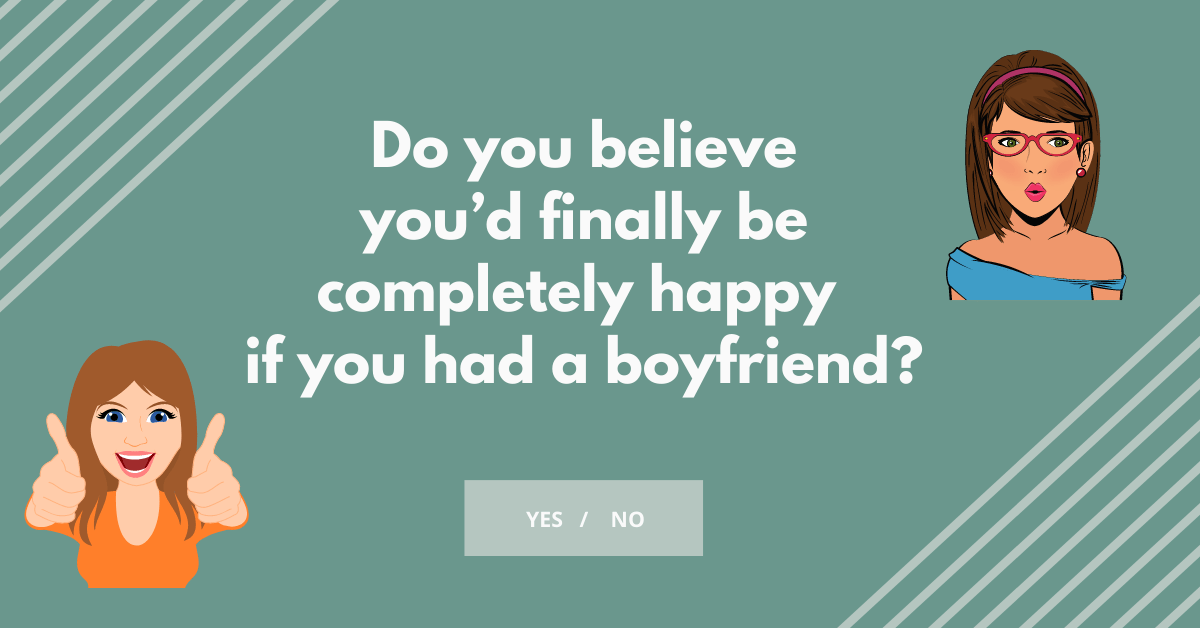 8. Do you change your schedule or plans in order to bump into him?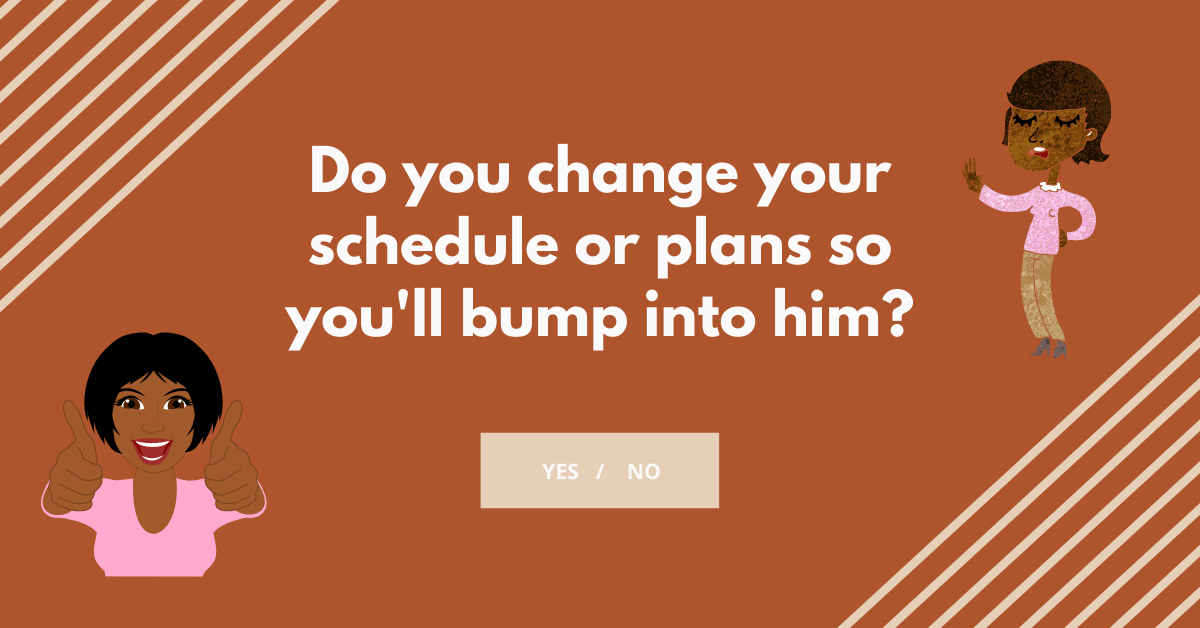 9. Do you tend to have more guy friends than girlfriends?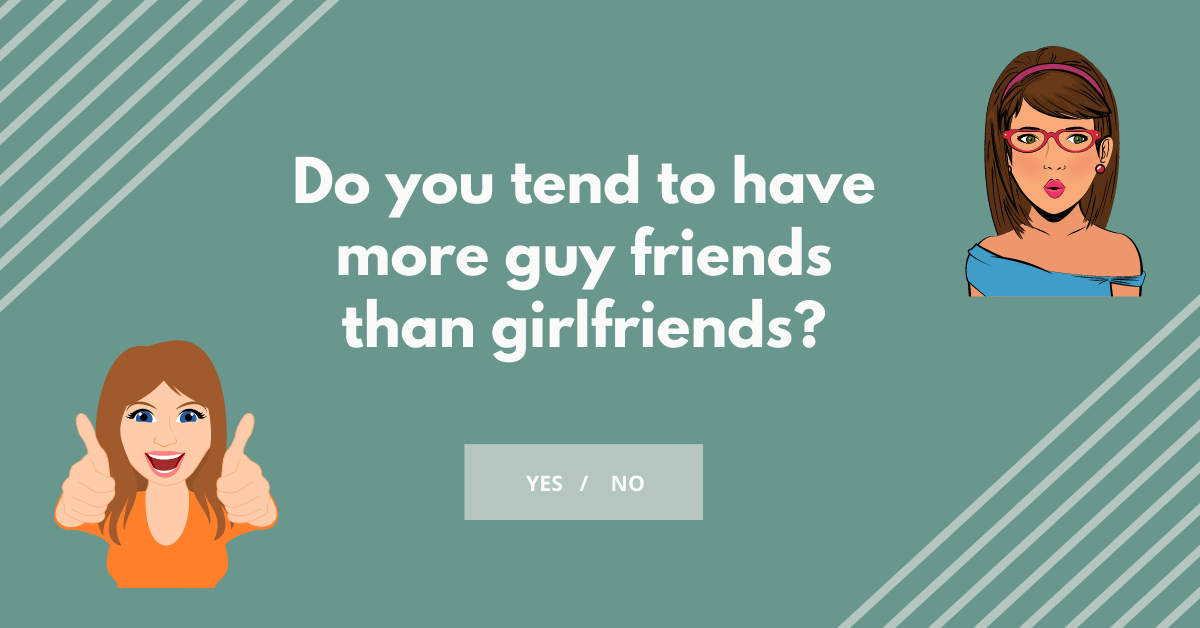 10. When you're relaxing with a good book, movie, or song, do you pick those that are filled with ooey-gooey romance?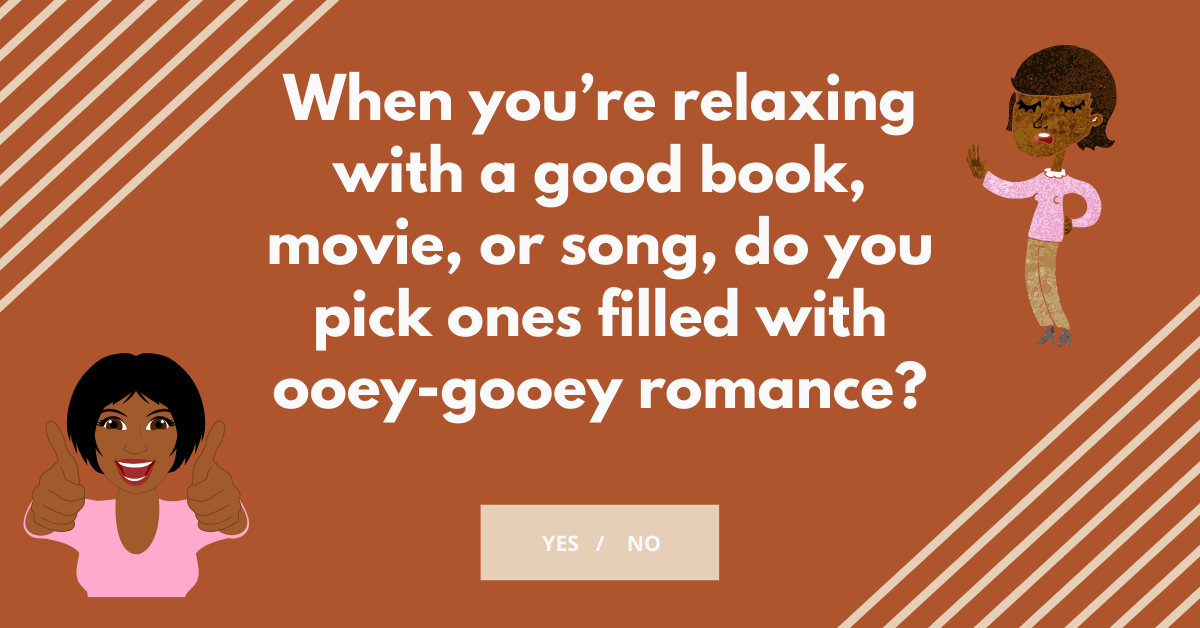 11. If you journal or pray, are your pages or prayers filled with thoughts and requests about guys?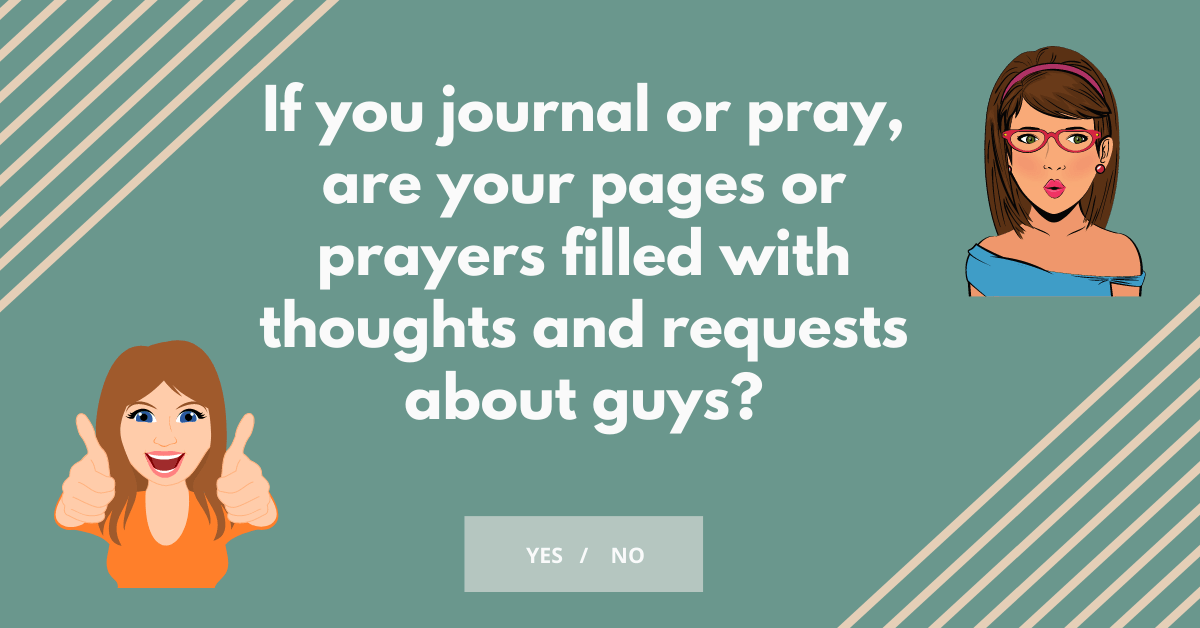 12. Are you always trying to figure out which guys like you?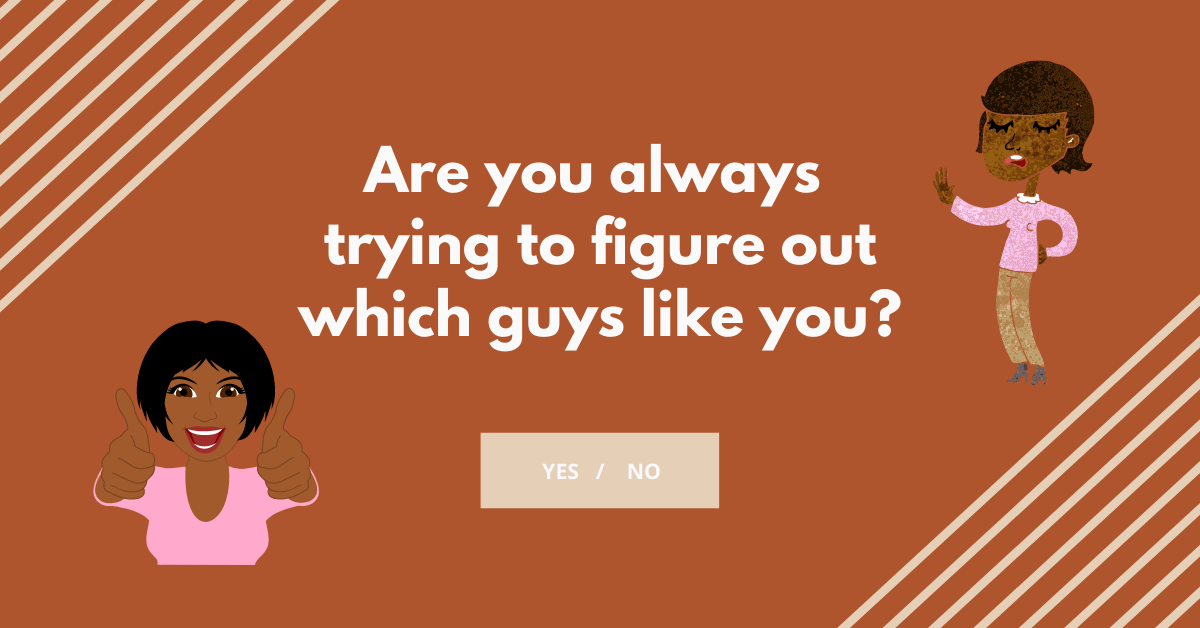 13. Would you be willing to get a total makeover for a guy? Not the hair, make-up, and new-clothes kind, but the "I'll change who I am at my core if that's what it takes to get you" kind?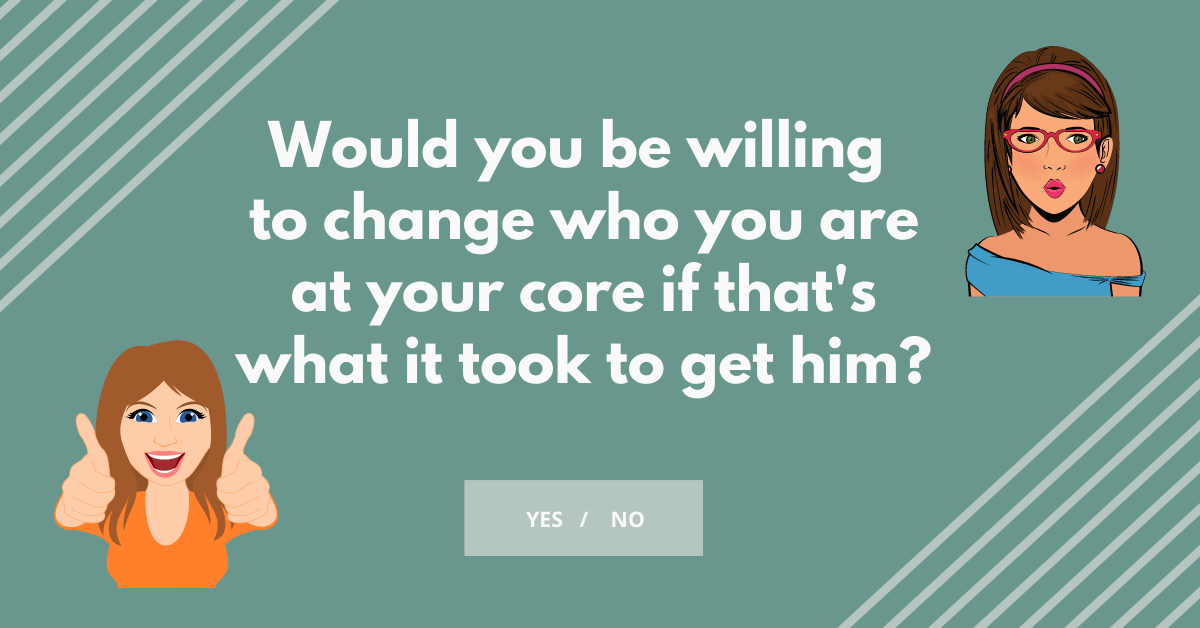 Where to Go from Here
So, how are you feeling after taking this quiz? Just how boy-crazy are you?
If you answered "yes" to several or all of these questions, you're not alone. Been there, done that! In fact, I've written a whole book on the topic, Confessions of a Boy-Crazy Girl: On Her Journey from Neediness to Freedom.
I'd love to spare you the pain and regret I experienced. So let's keep talking. First:
And then . . .
What can I do about my boy-craziness?
I'm so glad you're here. Let's journey together from neediness . . . to freedom.
How Boy-Crazy Are You? was originally posted on LiesYoungWomenBelieve.com. 

Full disclosure: I will make a few pennies if you purchase any Amazon products I linked to in this post.